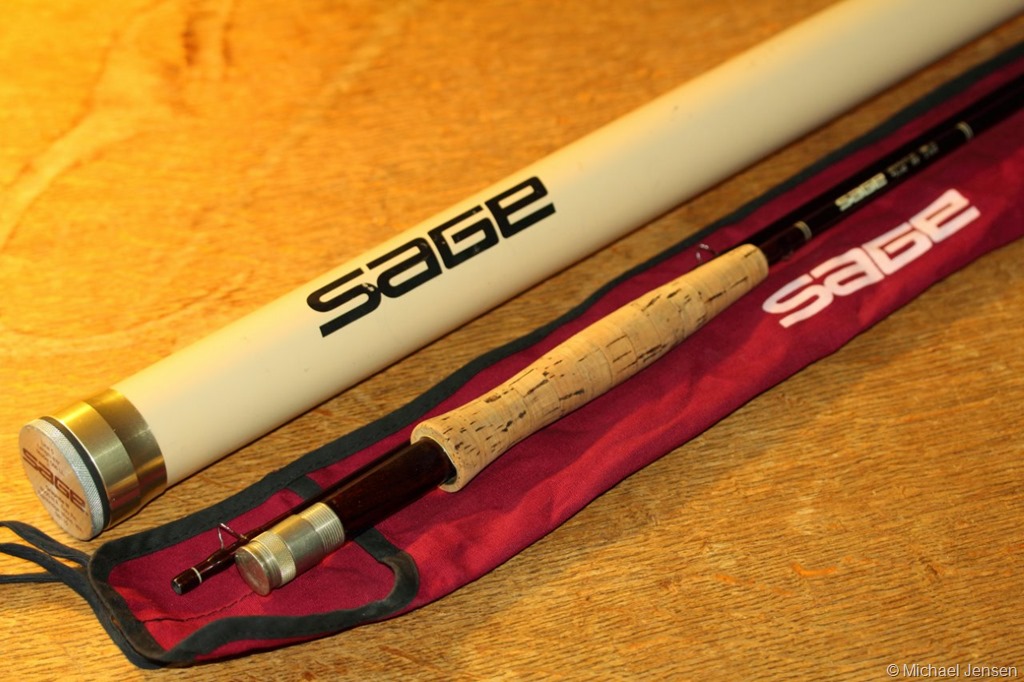 I've been sneaking around various auction sites for a while now, looking for a nice classic dry fly rod. I especially felt a strong urge to wrap my casting hand around the Portuguese cork handle on a vintage Sage LL (Light Line) rod. But the owners of rods from this early Sage linage, it seems, tended to hold on to their treasures.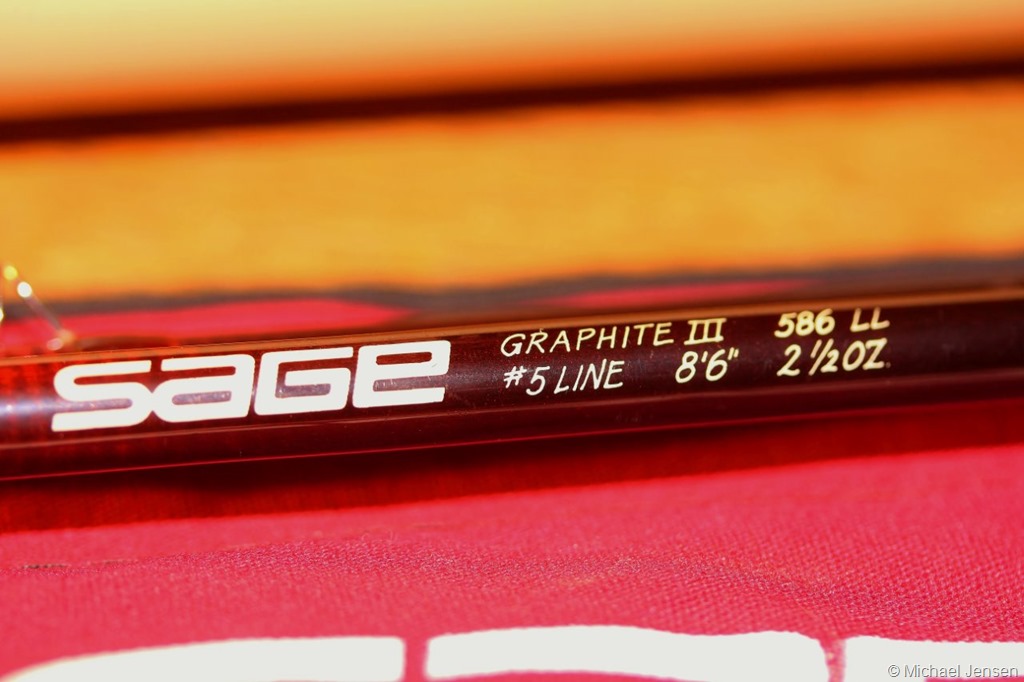 But… most time patience pays off – I hate that line. Actually I'm not a patient man – I'm more of a greedy one. But a couple of days ago I stumbled over this add on a second-hand site. I think I contacted the seller a few hours after he decided to sell the rod – and we ended the deal in a hurry.
So I'm now the owner of two and a half ounce of wonderful maroon colored Sage Graphite III 586LL rod. But I'm kind of all packed with nowhere to go. While I'm dreaming of hatching mayflies, fluttering caddis flies and splashing trout, a storm front is approaching. Right now the rain is hammering against the windows. Not the best day to lawn cast my new (old) rod.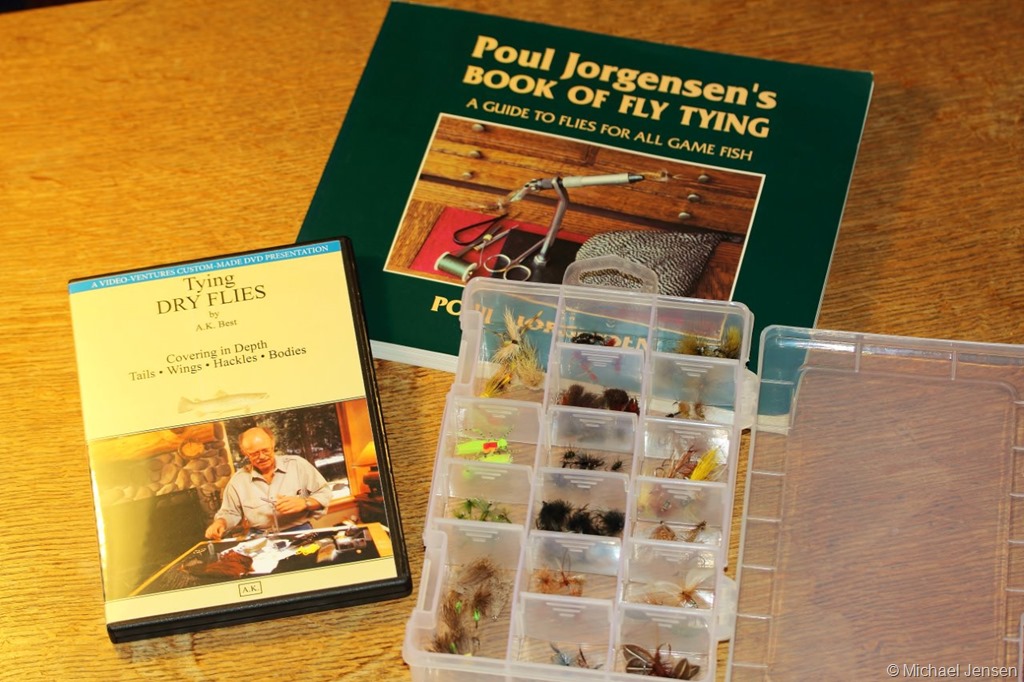 As a substitute I think I'm going to tie a batch of dry flies – and today I'll seek inspiration and advice from a couple of the masters of the craft: A.K. Best and Poul Jorgensen.
Share