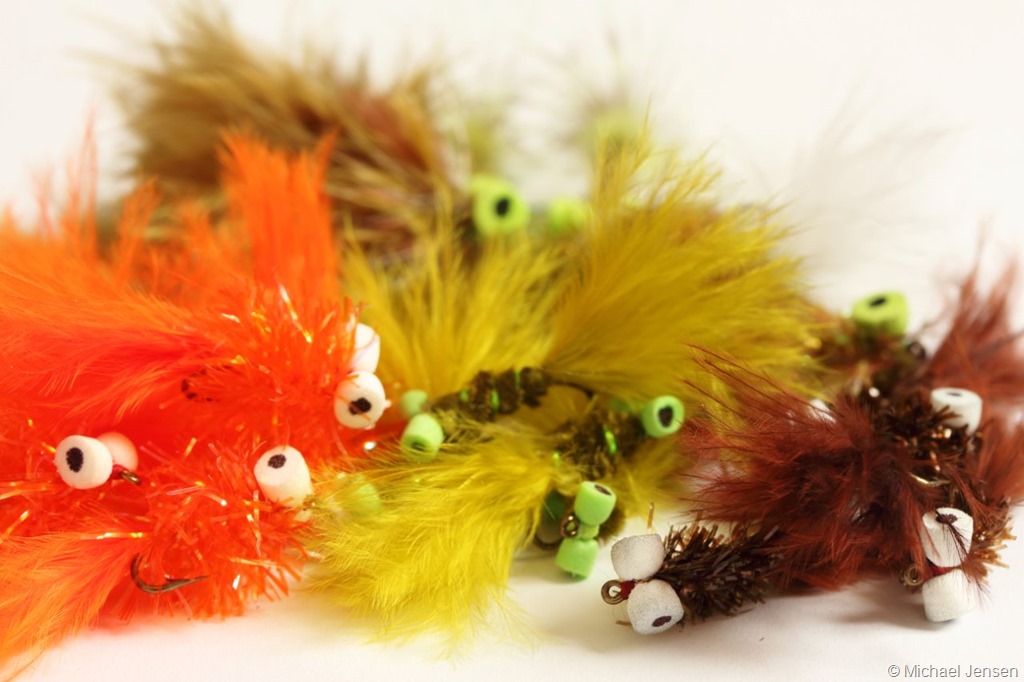 This is my first blog of the year – and I'm opening 2014 with a slight rewritten statement from the old 80's television series X-files. Partly because Ulla and I during the holyday have been enjoying Mulder and Scully's supernatural mysteries once again– but mainly because… uhm… I couldn't resist the temptation :0)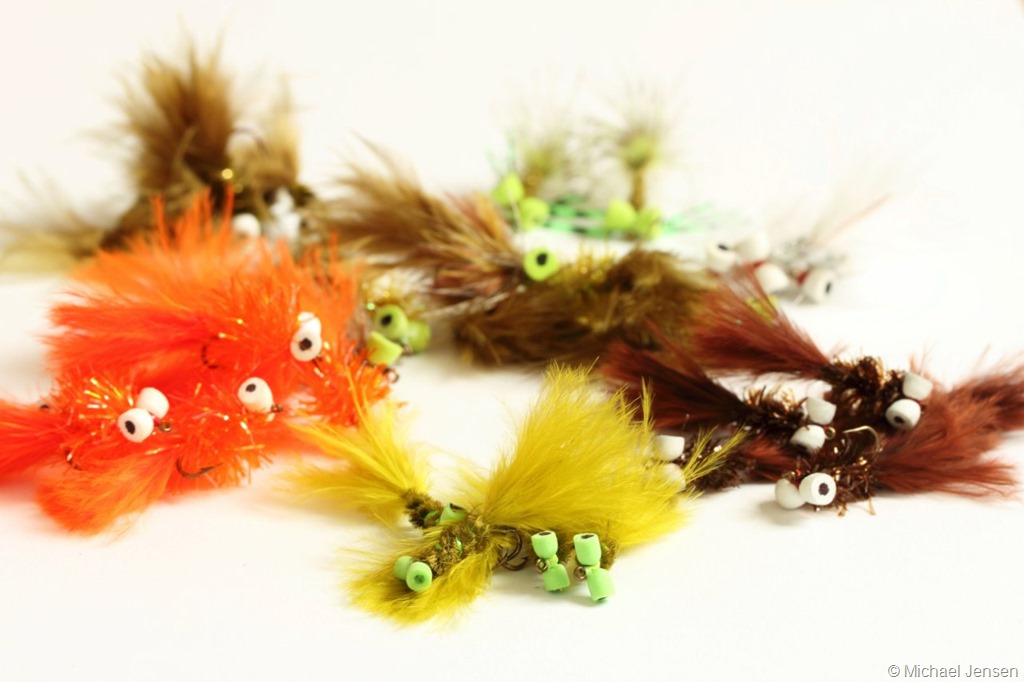 The weather is mild, dark and wet. No snow so far and temperatures well above freezing.
Anyway, today a blanket hatch of booby flies is piling up on my tying desk. These flies are pretty easy to tie – so in a couple of hours I have worked my way through several dozen. But with a long (and maybe) cold winter ahead I'm gonna need booby imitations of everything from leeches, damselfly nymphs, dragonfly nymphs, midge larvae, caddis case, small baitfish to hot orange Rapala wobblers :0)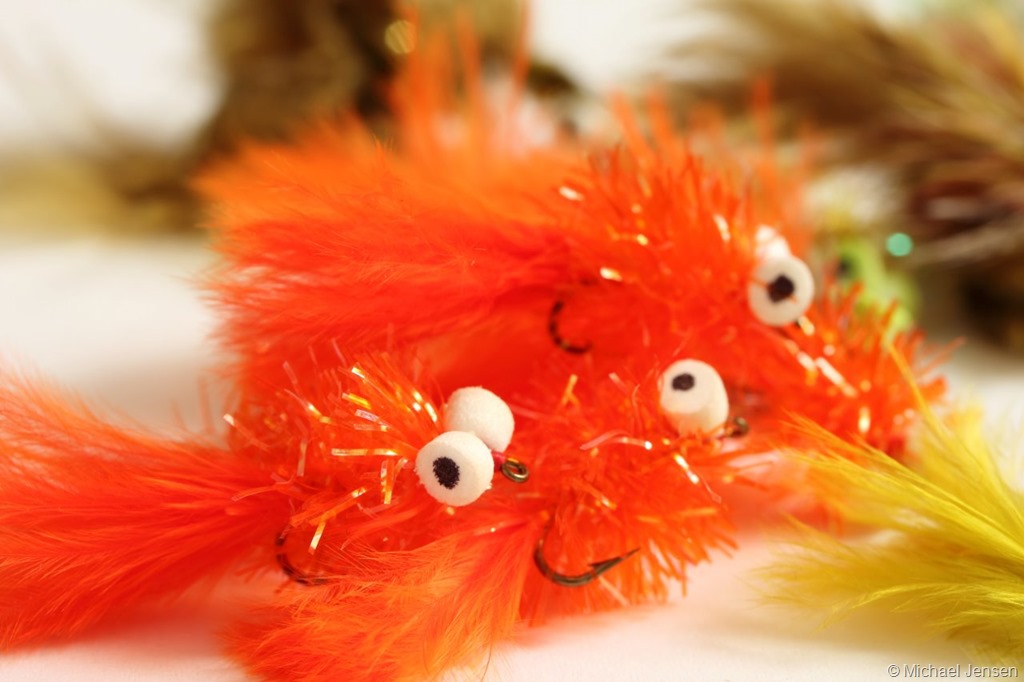 Teaming these flies with a full sinking line (like the Teeny T-series lines) or a sink tip line is one of my favorite ways of targeting winter trout in rivers, lakes or saltwater. And the hot colors will do nicely for winter perch as well.
And furthermore: This season might provide a lot of surprises – meaning large rainbow trout. Thousands of large silver rainbow trout escaped from fish farms during the last couple of storms in 2013. They might enter the rivers this winter – to feed on roe and newly hatches trout fry (alevins). There are a lot of good reasons for trying to catch some of these fish, since they don't really belong in the Danish rivers. In some rivers this might be possible from January the 16'Th. Other rivers will be closed until March.
The trout is out there!
Do you want to know more about Booby Flies, you can buy my book Tying and fishing The Booby Fly right here…
The Kindle version: https://amzn.to/2WTesvE
The I-book version: Tying and Fishing The Booby Fly – Michael Jensen