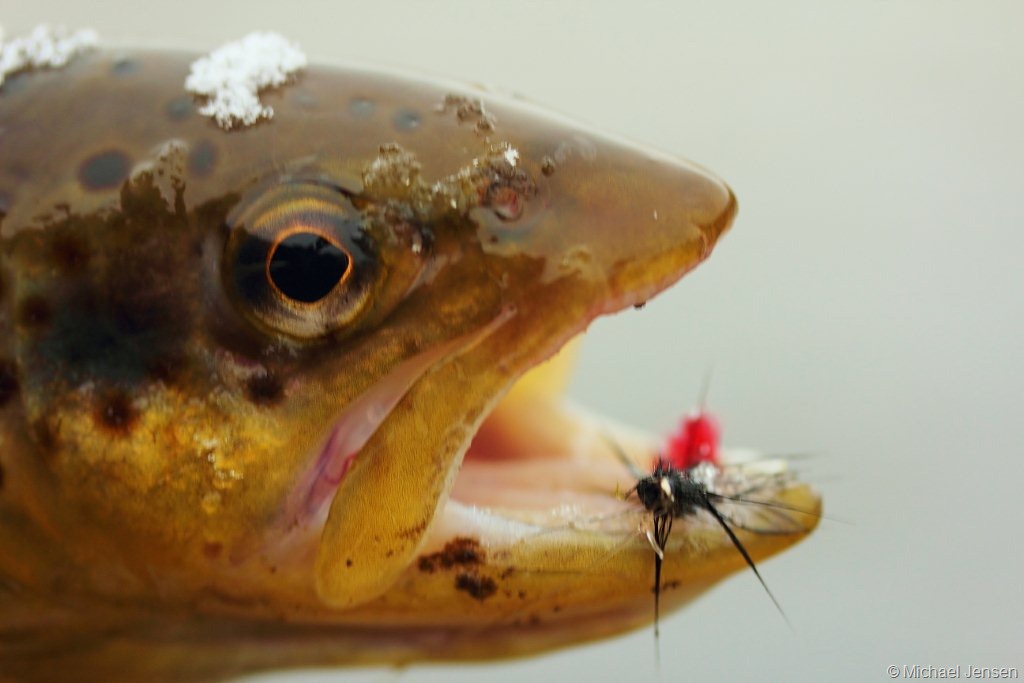 Lerkenfeld River again. I hooked a nice fish on a classic Black Zulu. It turned out to be a beautiful golden brown trout with distinct red and black spots. The fish (est. 1 lb) was released. I had to find my way back to the car in a heavy snowfall. It's tough to be a Viking.
I ordered a lot of fly tying materials (mostly feathers) from England last week… but still no package.
Tied half a dozen Zulus tonight.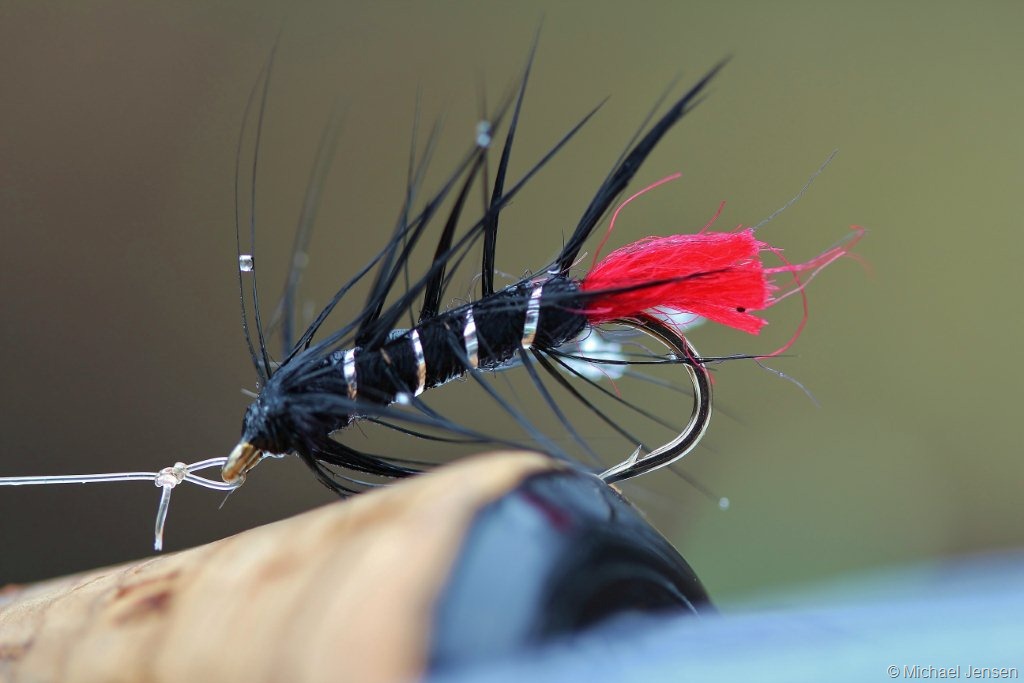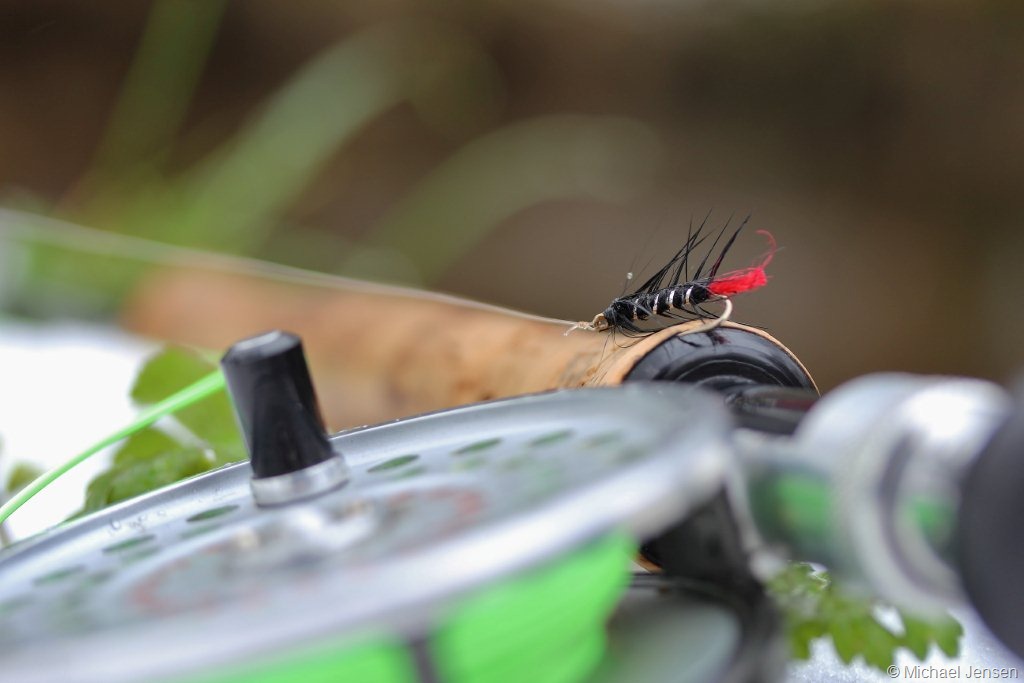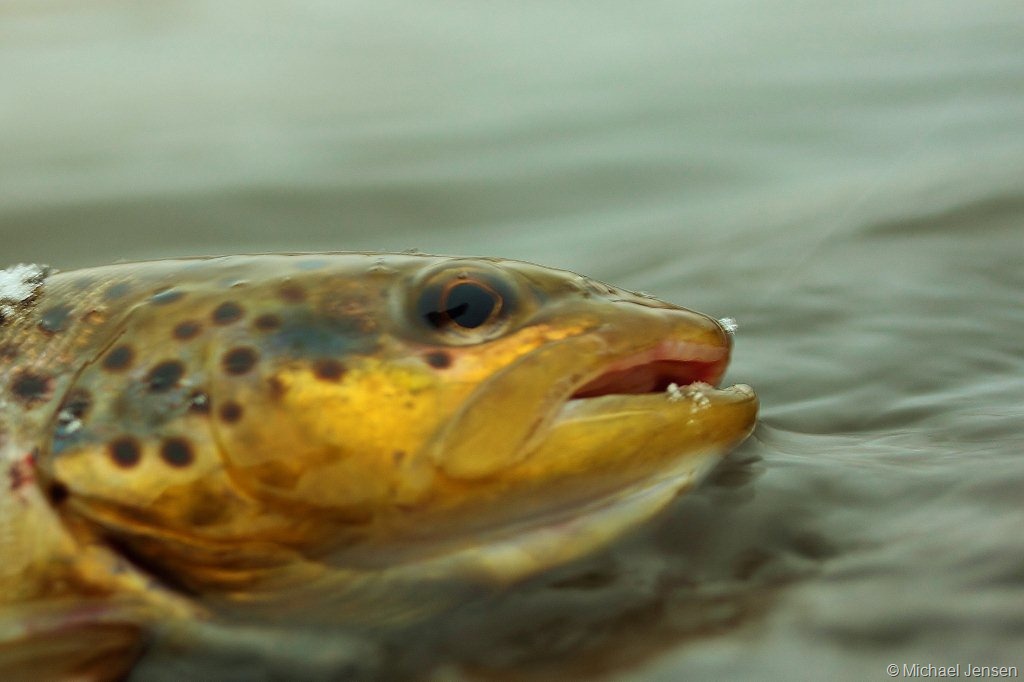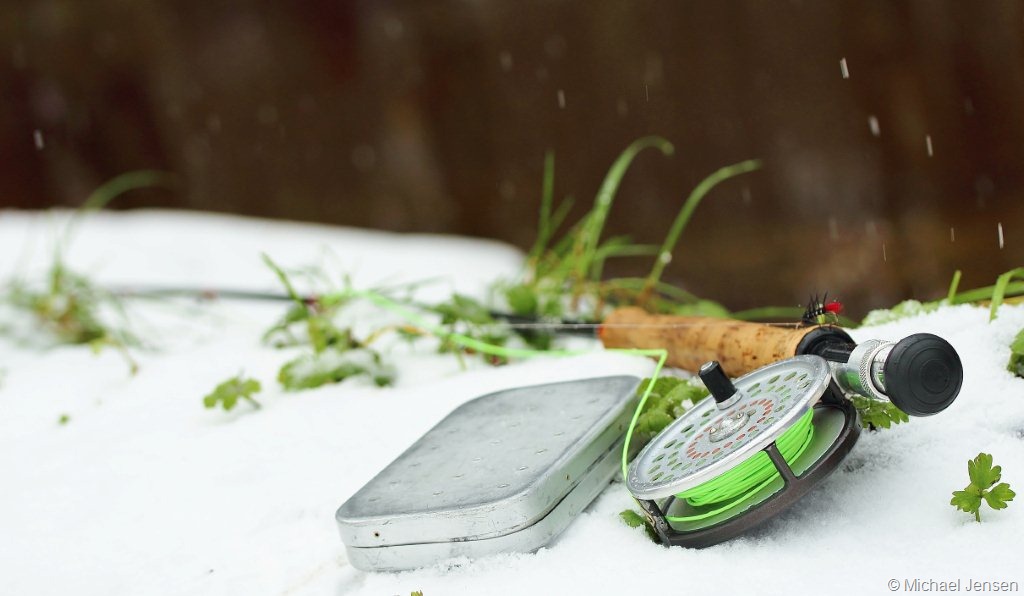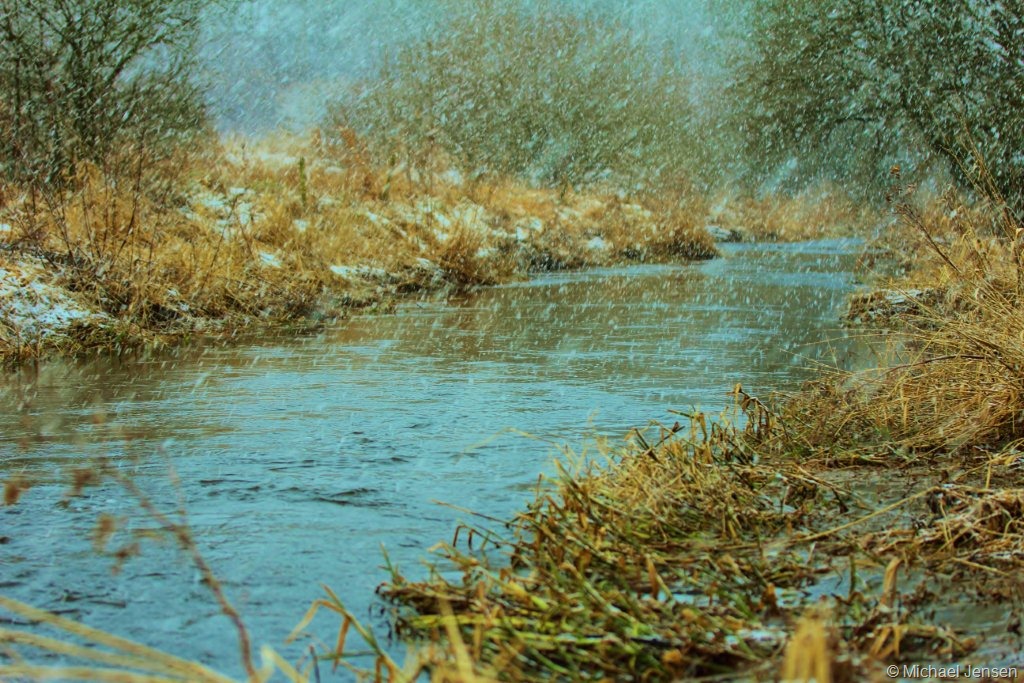 Share