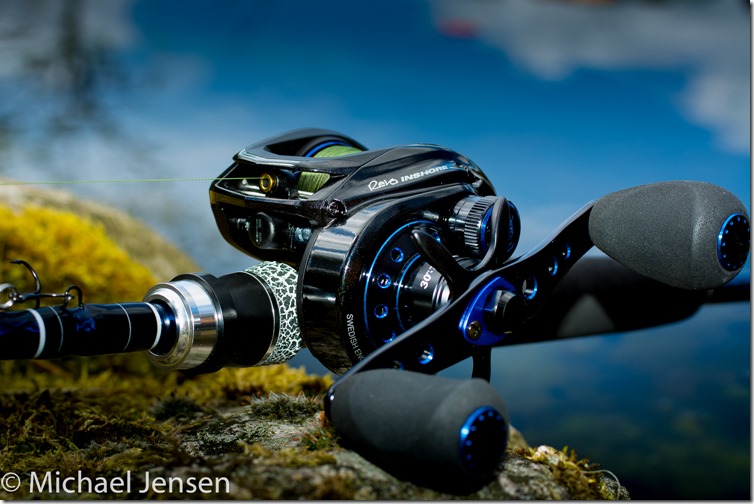 Baitcasting reels are just cool. Technically they are superior to most other types of fishing reel… in my opinion. They are strong and reliable – and nowadays they are pretty user friendly as well.
Modern casting brake systems have made the troublesome birds nests a thing of the past – at least if you follow a few guidelines for a trouble free start on baitcasters.
Fighting the fish is a pleasure. The direct pull on the spool gives a feeling of contact, control and raw power.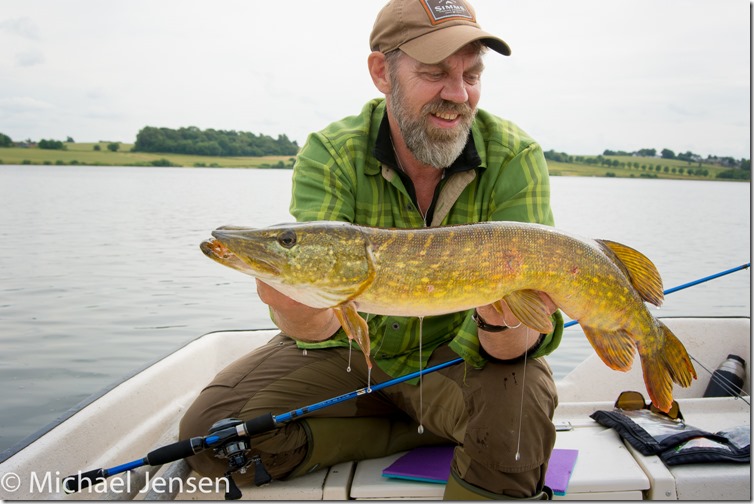 For most non fly fishing situations, baitcasters are my go-to reels. During summer and fall I will make a couple of articles… trying to share my tricks and tips on how to set up baitcasters, how to choose baitcasting reels and rods and how I use those setups in a lot of fishing situations: From predator fishing for pike, perch and zander to sea trout in rivers and the salt.
So if you are into baitcasting reels and rods… stay tuned :0)
Michael
Share