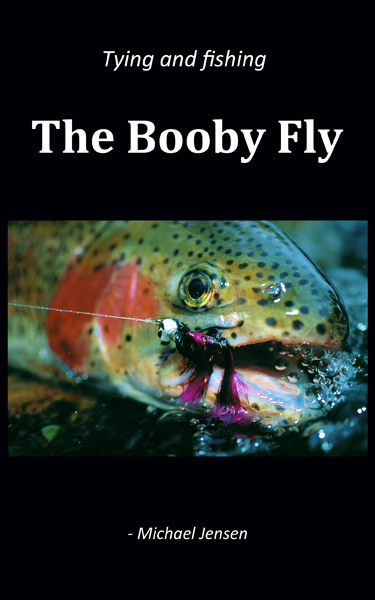 Tying and fishing the Booby Fly
Learning how to tie and, even more important, how to fish the Booby Fly, will get you into more trout than ever before. The setup of a sinking line and a floating fly is super effective – whether you want to search deep drop-offs in the lake, deep pools in the river or just fish a Corixa imitation close to the surface. And this versatile fly adapt easily to imitations of most aquatic life forms: leeches, sculpins, minnows, crayfish and nymphs. After having fished these flies for more than a decade – I've accumulated my ideas and experiences in this book.
ibook version: Tying and Fishing The Booby Fly – Michael Jensen
Get a free sample or buy the book in Kindle format here…
Read Michael blogs on the Booby Fly here…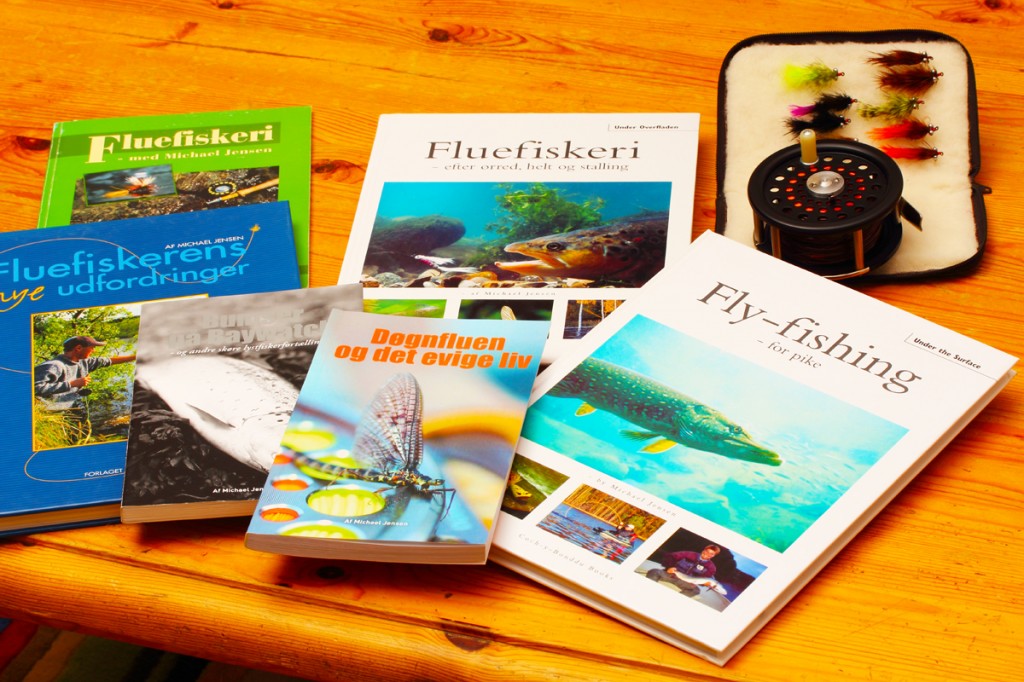 I am the author of more than 20 books on outdoor sports – most of these are fly fishing books and currently primarily available in Danish, Swedish and Norwegian language.
In 2003 I wrote a book on Fly fishing for pike. This volume was released in Danish, Swedish, Norwegian and English. The English version is still available from Paul Morgan at Coch-y-Bonddu Books (UK). More info here….