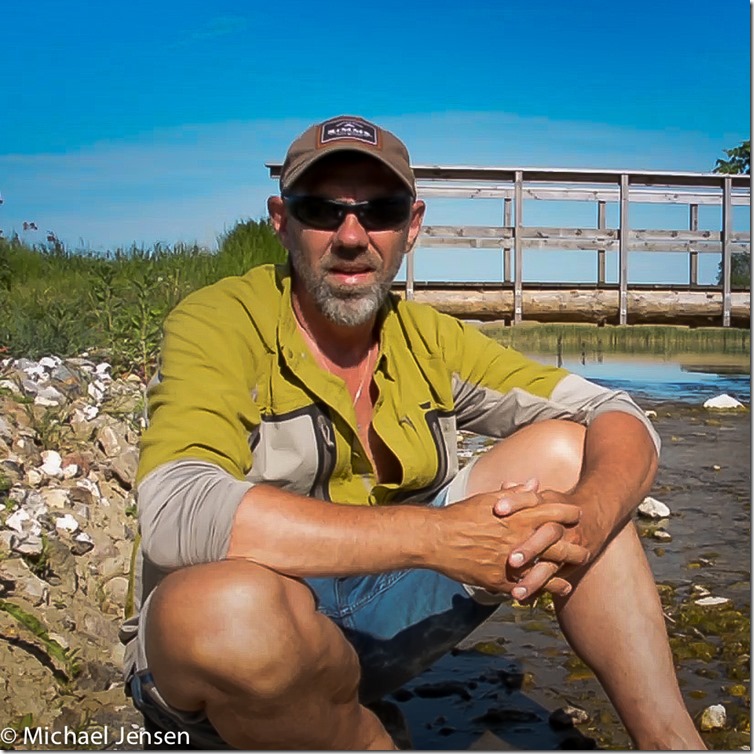 My Instagram profile @micsflies got hacked – but now I'm back. I just need your help!
As you might know, I had these two Instagram profiles:
@micsflies – for the fly fishing stuff
@micsspin – for the spinfishing and baitcasting stuff
Well… a couple of months ago the @micsflies account was hacked by an asshole hacker using the profile name weldon_2541_stefan. He changed the name and the password of my account – and I was locked out.
Now after using dozens of hours trying to get my account back – I have given up, and started from scratch. I have had absolutely no help from Instagram – except from some robot generated answers, that basically tells me, that they can't help me. I have however kept my old profile name.
So my friends, please do this if you followed me on Instagram:
Unfollow the profile that now is named weldon_2541_stefan – even though it carries my profile picture and 264 of my pictures. This guy is bad news.
Follow my "new" profile @micsflies – and we are connected again. There's not much in there yet – but I'm working on it :0) Sorry about this inconvenience – but I would like to get back in contact with you guys again.
Make sure to protect your own profile with Two-factor Authentication. I've learned that the hard way – and lost +2000 followers in the process.
All the best, Michael :0)
Share