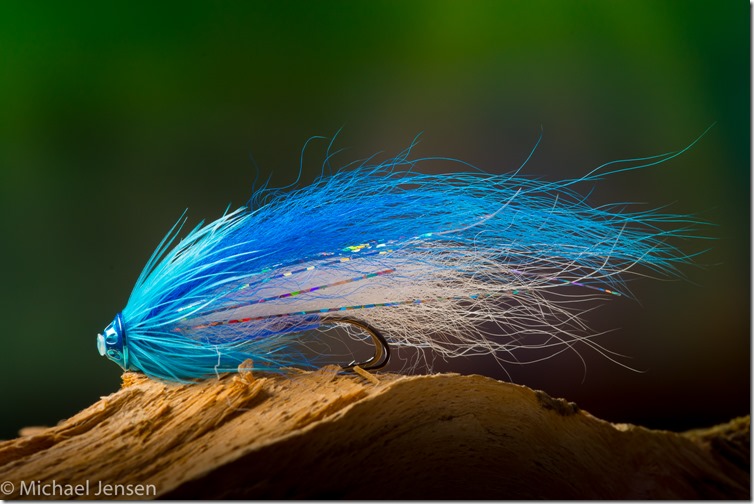 When I started fishing for sea trout (sea run brown) in my local streams and on the coastlines, I read Hugh Falkus' book, Sea trout fishing, again and again. And a lot of hours were spent tying the flies from this book. I tied them all. The Medicine, the surface lure and the small double hook flies, he called his Secret Weapon – but the fly I caught most sea trout on was the Sunk Lure.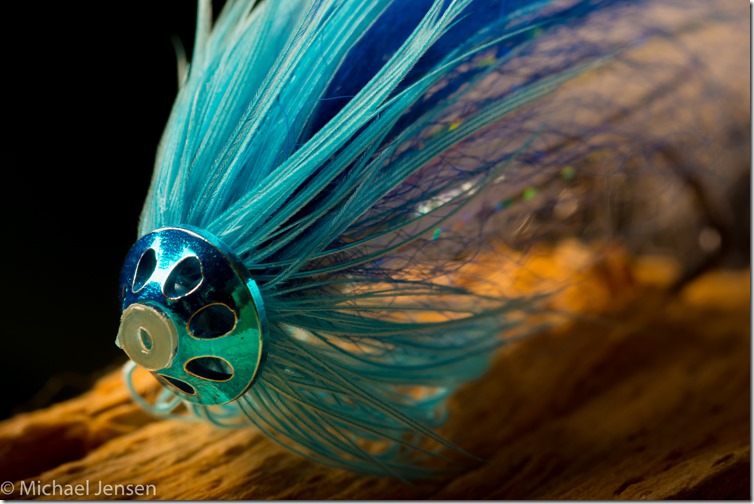 This large, slim, tandem streamer with nothing more than a silver body and a pair of long cock hackles really worked well for me.
I still tie the original and fish it occasionally. But I also make a lot of flies inspired by the big blue. One of these is this pattern, which I've named Hugh, in honour of the old master from Cragg Cottage.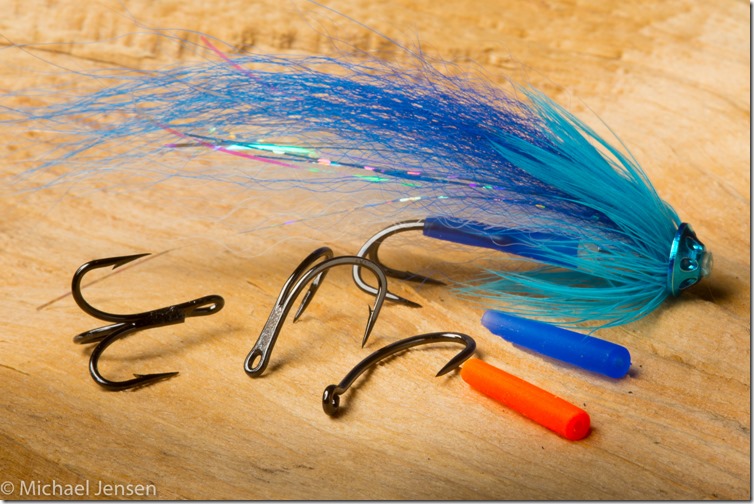 This version of the fly is tied on Pro Sportfisher Pro Microtube System. It is a sparsely dressed fly, with no bells and whistles. Just a totally basic tube fly, but the disc adds a lot of turbulence and give life and motion to the soft fox hair.
True to the spirit of Mr Falkus, this fly is an easy tie and a solid workhorse on the river. Watch the video right here…