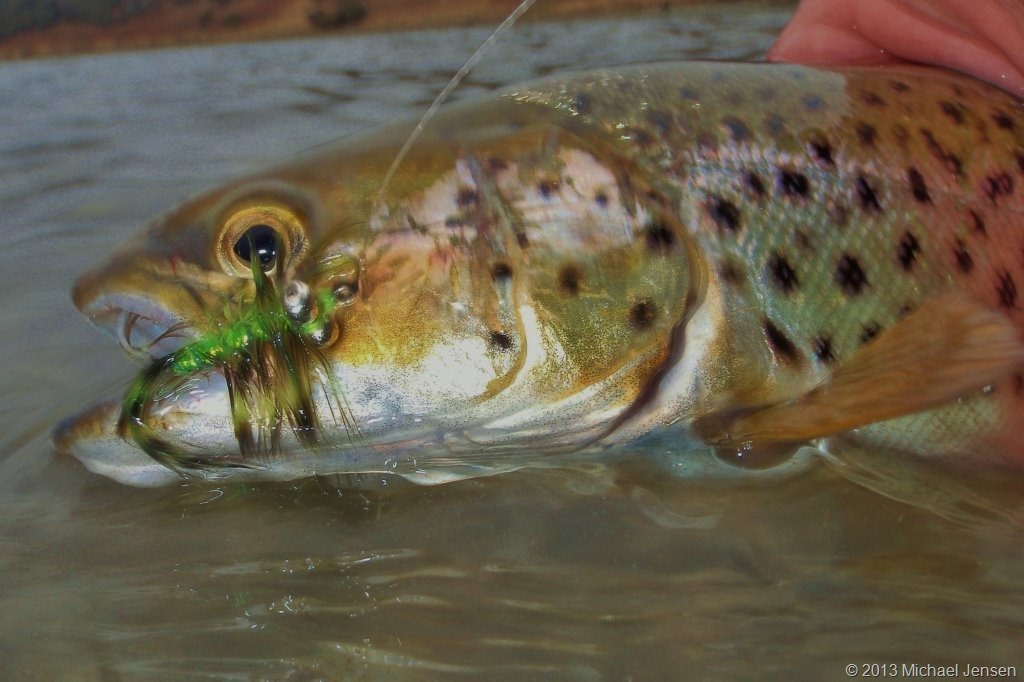 I've been in a fly fisherman's feeding frenzy zone lately. I've been going to the fjord, casting to sea trout, hooking and landing them. Not exactly routinely… but most days this roughly was the pattern. I felt dangerous… and perhaps I was. Anyway, I had a crazy week and felt rather confident in my own ability. I hooked a lot of trout, and I rarely missed a fish during the fight.
Well today all that changed. I had no less than nine sea trout take my flies, do a bit of splashing and tail dancing – and then let go of the damn fly on a classic long distance release.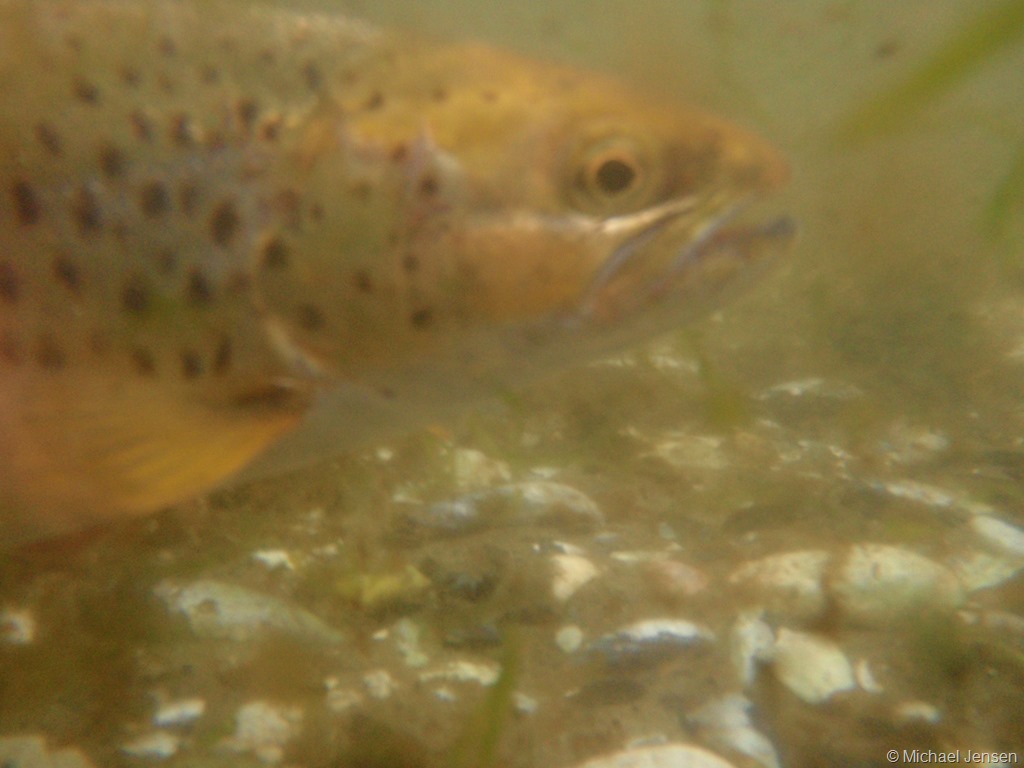 I checked the hook point. I tried to set the hook in any way I could imagine. I played the fish hard, soft and anything in between – nothing really seemed to help.
Anyway fish number ten fucked up, and I was able to land that one – which was my clue to go home. I just wanted one fish I could release myself – after a quick snapshot.
Afterwards I am wondering what went wrong. Instead off using my usual G. Loomis GLX Classic 9' – 6 weight rod and an intermediate line – I went with a Scierra 7 weight rod and a floating line. Maybe the rod didn't suit me. Maybe I just need to adapt – and maybe the trout were hunting a bit less aggressively today. I haven't got the slightest idea.
All I know is: When you think you can walk on water – well… you're probably gonna take a nosedive, and get wet.
Ground Control to Major Tom:0)
Share