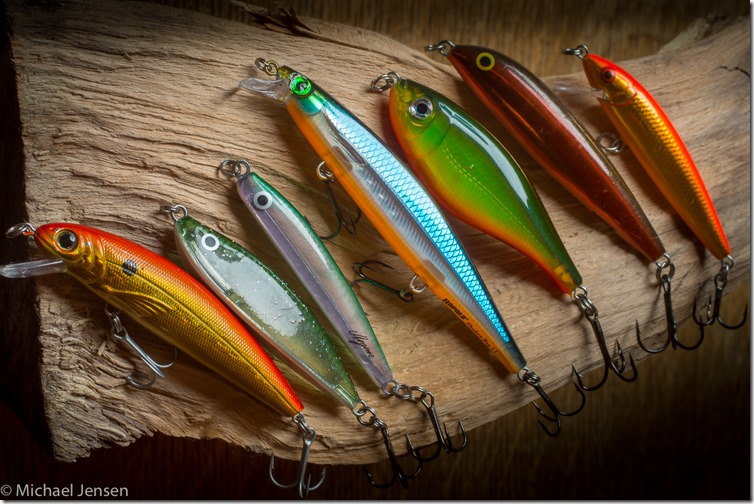 During the last couple of year I have spent a lot of time fishing small jerkbaits for trout, perch, pike and other predators. One of the first results of that passion – is an article in Danish angling magazine, Sportsfiskeren (hitting the streets in this week).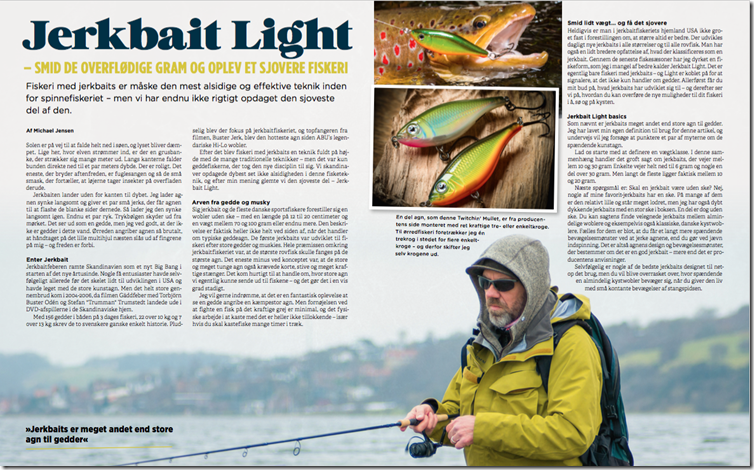 The Jerkbait Light theme will continue on my blog, YouTube channel, Facebook and Instagram during this season. Jerkbaits are interesting to work in the water, super effective and just plain fun to fish – and they work for much more than just pike fishing.
If you want to know more about Jerkbait Light fishing, subscribe, follow… what ever… hang in there – we have more blogs, photos and lots of film about this cool technique in the pipeline.
There will be tackle talk, rigging stuff, fishing techniques and lots of tales and splashes from the water.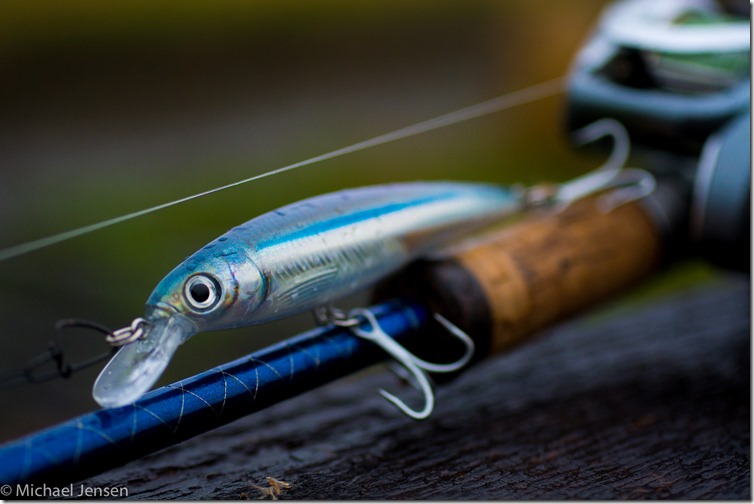 It is all going down here:
This is going to be an interesting season
:0)
Michael