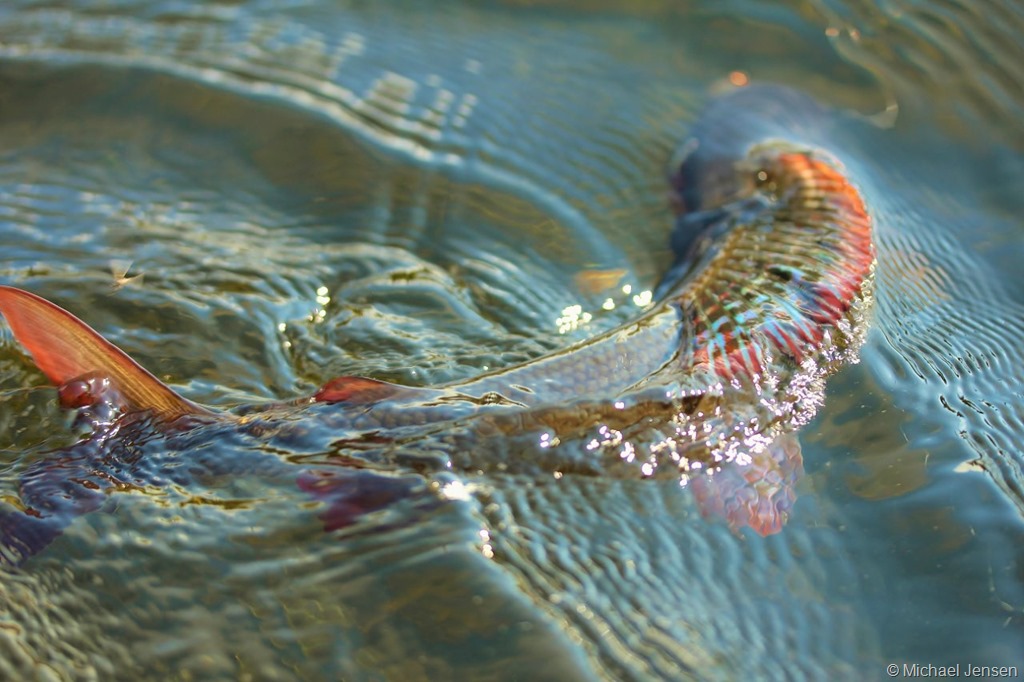 Had a crazy fishy road trip this summer. Lasse and I were cruising the southern part of Swedish Lapland looking for trout, char and grayling. Besides from experiencing close encounters with hordes of bloodthirsty Laplandic mosquitoes we did find some great fishing as well: Especially in the Kittelfjall region.
The grayling was numerous and the average size was impressive. Though we took some grayling on dry flies, wet flies and streamers – nymph fishing was notoriously most effective. I fished a team of two small goldhead nymphs on a floating line most of the time, while Lasse chose a larger nymph on a sinktip line.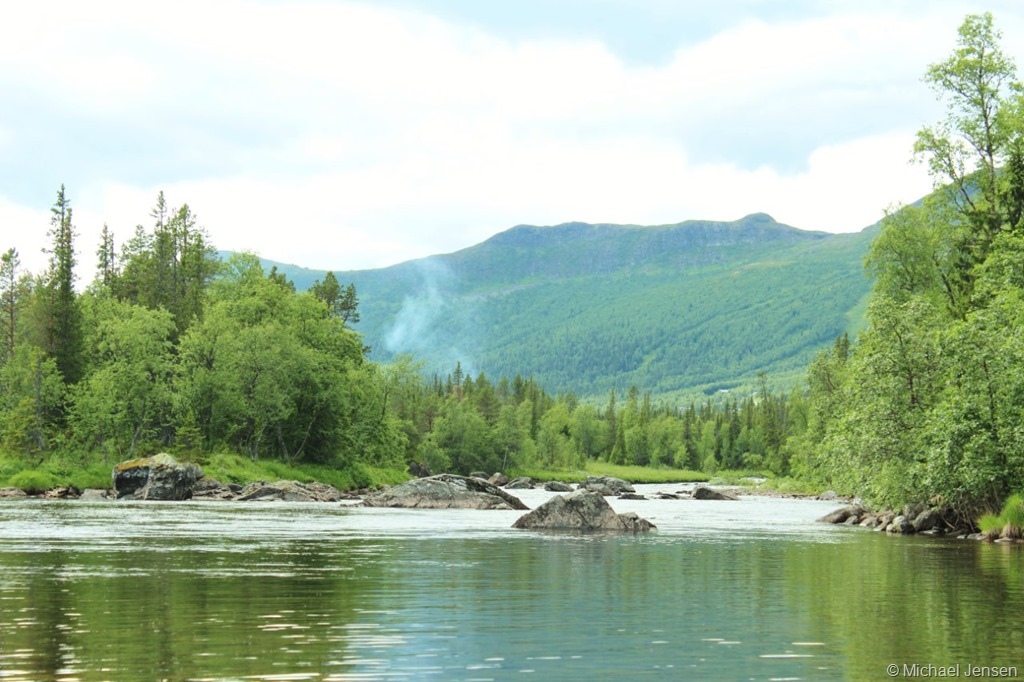 Lapland was beautiful as always. Gin clear streams with riffles, pools and freestone stretches. I need to get back.
Best of all: We really cracked the code with the grayling and experienced some fabulous flyfishing.
There were indeed lots of fuel for a chapter on Kittelfjall in my upcoming book. Until then: Here are some snapshots from the trip.
Share