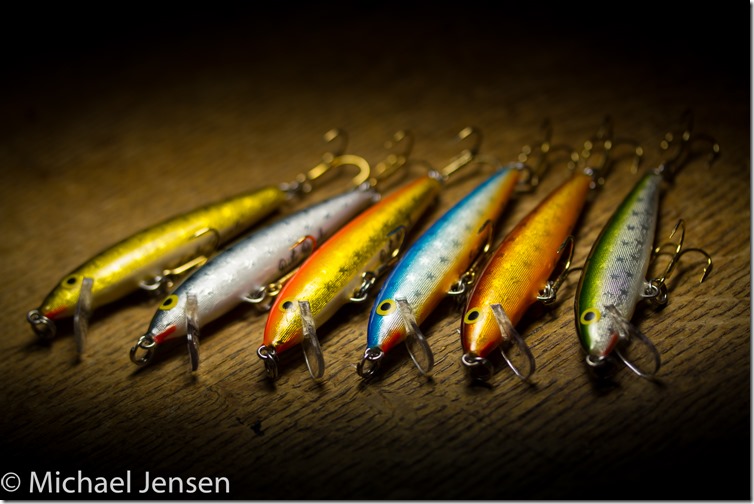 One of my favourite lures for spinning and light baitcasting for trout, perch and lots of other predators… even pike… are actually a limited edition lure that no longer is in production. Here's the story!
Lauri Rapala was born in 1905 and decades later he designed the fabulous wobbler that caught a lot of fish… and even more attention and fishermen worldwide.
The Original Floating Rapala is one of the world's most copied lures, but in my opinion it has never been beaten by the wannabes. Its low weight does require super light tackle and short casting though, unless you add some kind of weight to your rig. For trolling… and small stream fishing, that is not a problem.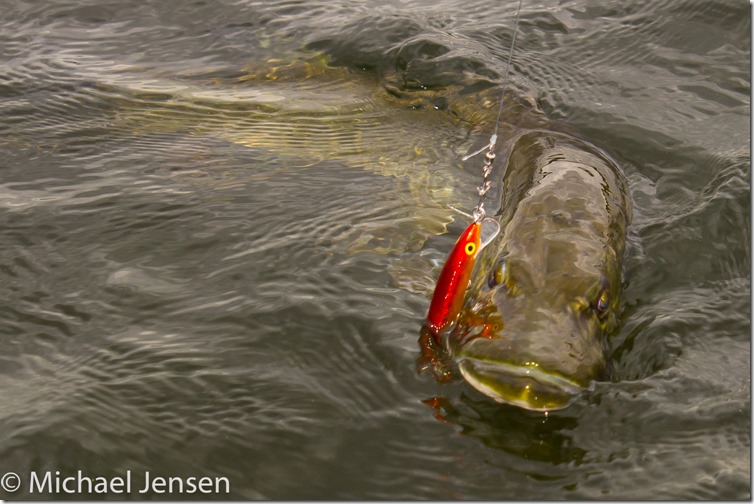 But Lauri had another secret weapon in his armoury. To fish the waters near his home in Finland where long casts were a necessity, Lauri Rapala weighted his now legendary lure for longer casts. That caused the lure to be slightly deeper running and have a more neutrally buoyant action. All this added a secret little twist to the famous fish-catching wobble.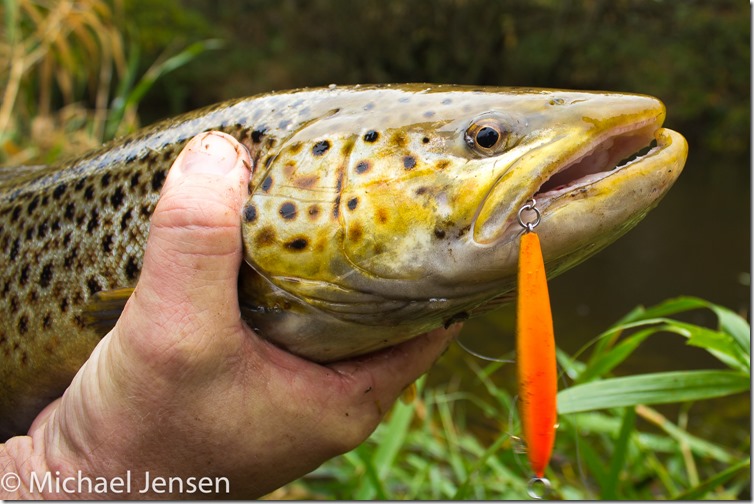 Limited Edition – The Family Secret Lure
In 2005, the 100th Anniversary of their father's birth, his three sons created 6 Limited Edition lures each featuring the family's secret adjustments and made with the star foil used on the Original Rapalas back in the early 1960s. They were available in his three son's favourite colours… each one bears that son's signature. All of the lures were fitted with Gold Plated Trebles, and presented in special Collector's packaging.
The cold technical facts are:
Length: 7cm
Weight: 5 grams
Species: Trout, bass, Walleye & Pike (and in my opinion… any predator in fresh- or saltwater)
Technique: Casting & Trolling
Running Depth: 3ft – 5ft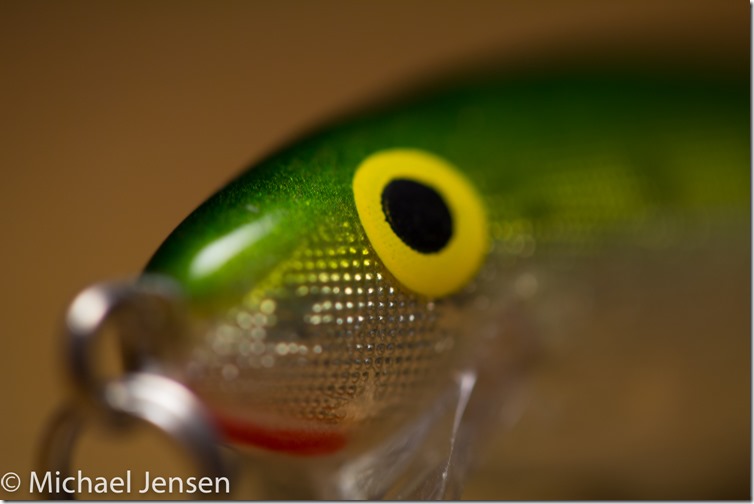 They are still out there
I have no idea how many of these lures Rapala produced back then. I got a small stash of these in my fireproof safe :0) Besides… they show up on eBay and other auction site with some regularity. Definitively worth to check'em out.
Tight lines :0)
Michael