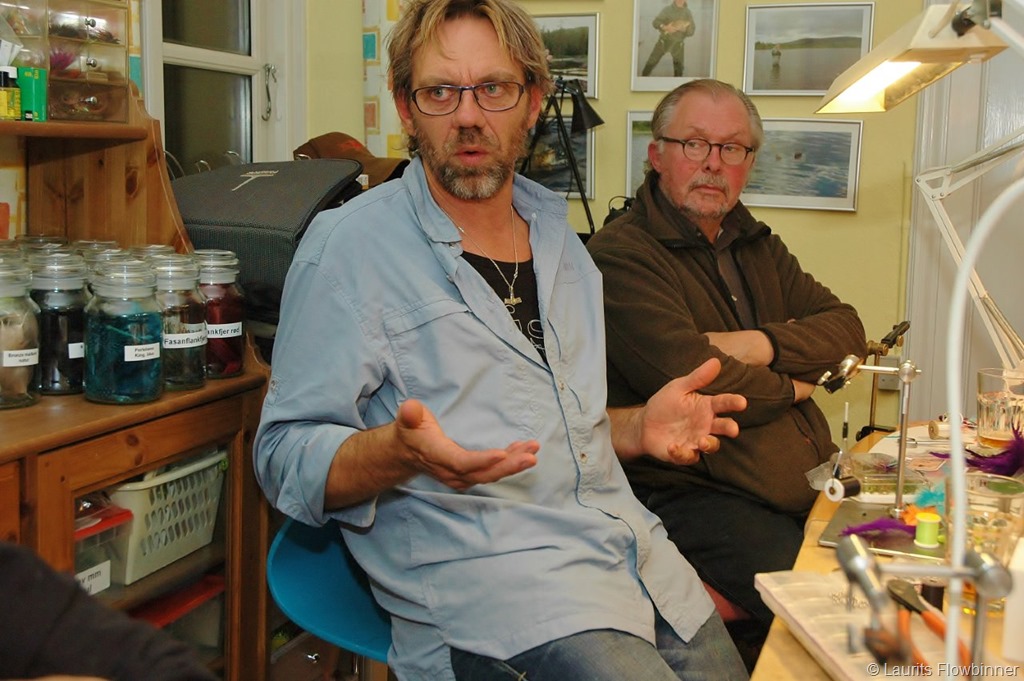 I'm doing a small series of fly tying sessions at the moment. Last week I visited Laurits Flowbinner and his friends in Aarhus. We tied two flies of my own design: Shades of Green and Ragnarok. I had a splendid evening with lots of fishing stories, good beer, apple pie and hot coffee. Thanks to Laurits, Georgina and the rest of the team. Looking forward to meet you again.
Tomorrow I'll hang out with the guys (and girls) from Hobro- and Hadsund Sports fishing Clubs. The arrangement takes place at MB Jagt in Hobro. We are going to tie the same two flies as I did in Aarhus.
Next week I will be tying with Søren Glerup and his fly tying class in Aalestrup Fishing Club. This night we will be tying Booby Flies.
The pictures are taken by Laurits Flowbinner. Check out his webside here…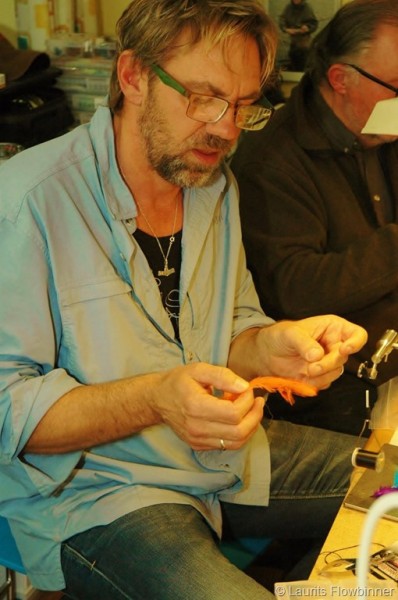 Share