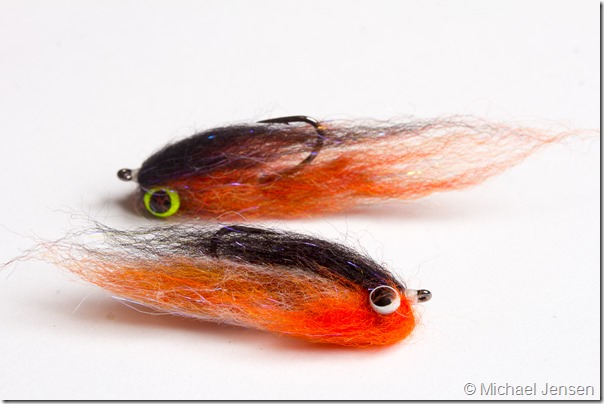 I'm running on pure adrenalin and coffee at the moment, developing new fly tying materials and tying woolly streamer flies. Today I spent a little time converting my Woolhead Sculpin to an upside-down weedless type of fly.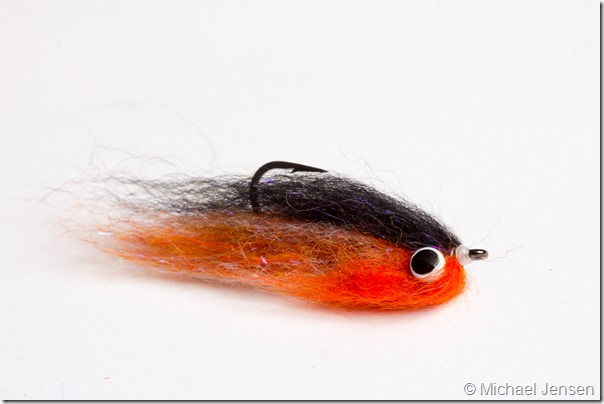 Using a Partridge Saltwater Shrimp hook size 6, Natural Sculpin Wool, Woolly Sparkle Dub and dumbbell eyes it is a simple as it gets tying wise – but gives a fly with lots of movement, action and fish appeal.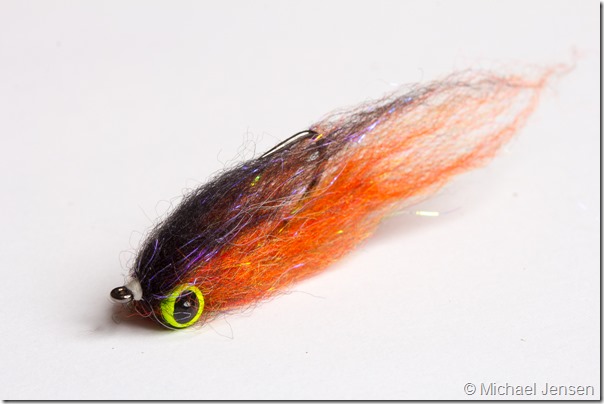 I've chosen to name the fly type: Mic's Rock Knocker.
See a video of this fly doing what it does best (knocking rocks) here…
Find more info, fly patterns and tying- and fishing tips on Woolly Sparkle Dub here…
Watch Woolly Sparkle Dub videos here… 
You can buy Woolly Sparkle Dub right here… 
You can buy Natural Sculpin Wool here…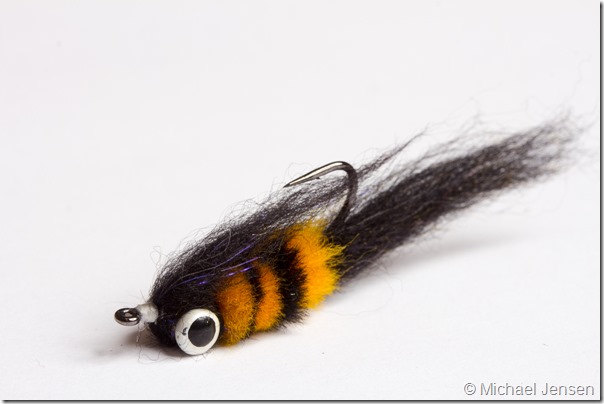 Share