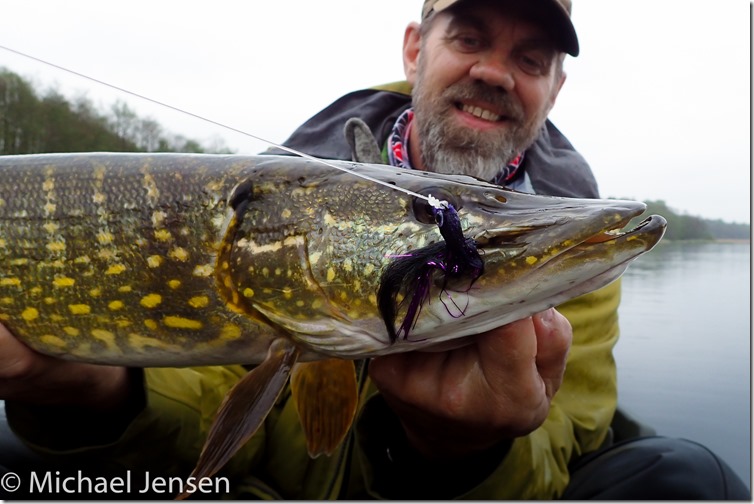 A couple of weeks ago I went on a day trip on the River Guden with Henrik. He is an old friend… but he just happens to be one of the best pike fly fishermen I know and a guide as well, so when he asked me to join him for a days fishing from his Anderson Pontoon guide boat, I jumped right into the comfortable front seat and was ready to sling some big streamer flies.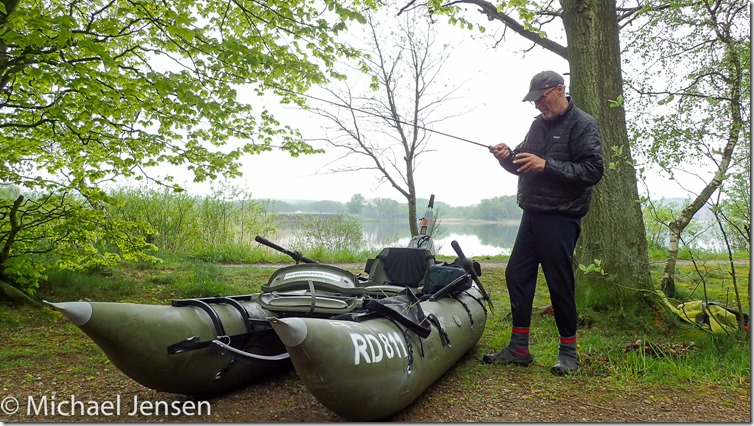 It turned out that we were on kind of a test run with a new electric boat motor, so we were able to go upstream from Lake Tange into the interesting delta from the river.
Henrik found the pike in no time, and we had a blast. Henrik caught his fish on a black and green coloured pike fly, while all of my fish grabbed the Nightwatchman… even though I tried quite a few other flies.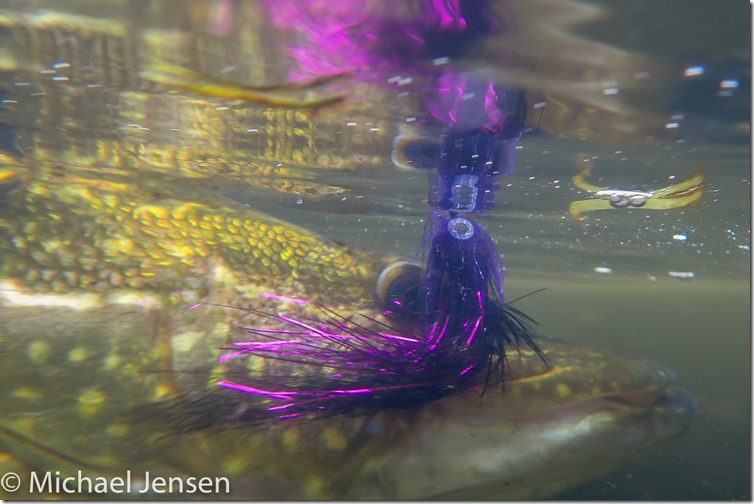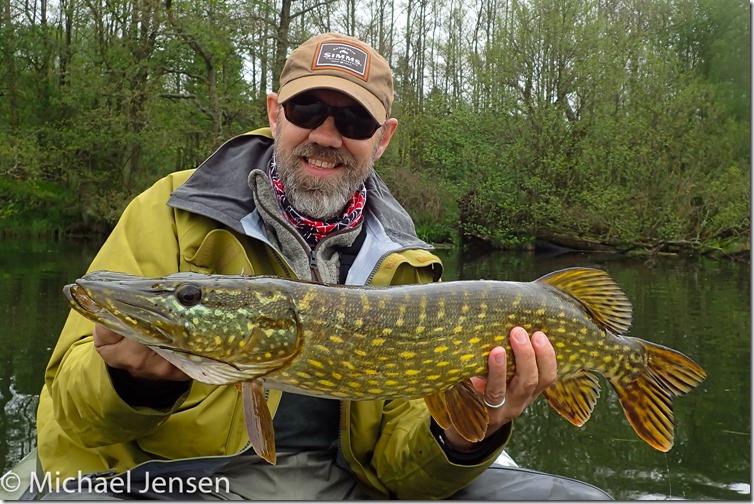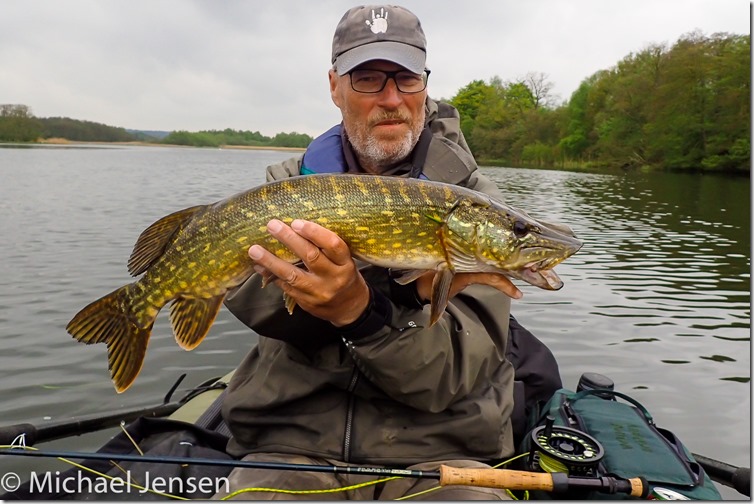 Here are a bunch of photos from the day.
If you want to try the Nightwatchman yourself… here is a video sbs…
If you want a day's guiding by one of the best guys in the business, check out this link…