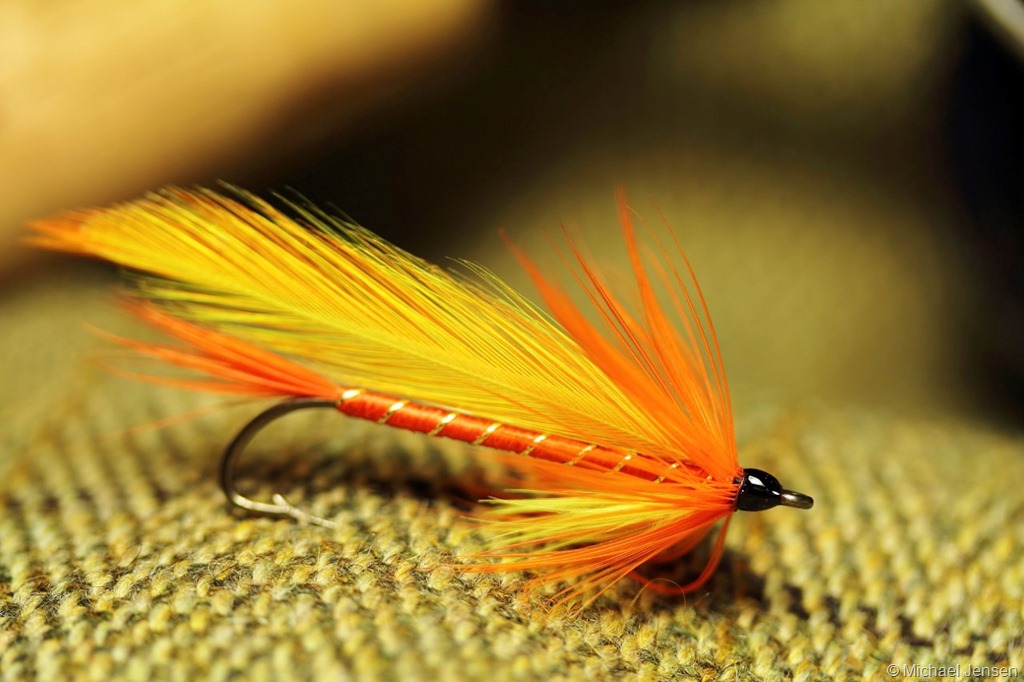 This fall I've been fishing a large lake with a healthy population of brown trout. Since these trout primarily are predatory, large streamers are the order of the day. I've had some success with my Rusty Strip Minnow but wanted a fly with a touch of even more provocative colours.
Being a sucker for traditional feather-wing streamers I made this new fly, and named it the Psycho Sunset Streamer. It´s in the ballpark with Mickey Finn, Chief Needahbeh and other orange/red streamer flies. I often find this a great colour combination for trout, sea trout and salmon late in the season – especially for days with slightly coloured water, dark skies, big waves and aggressive fish.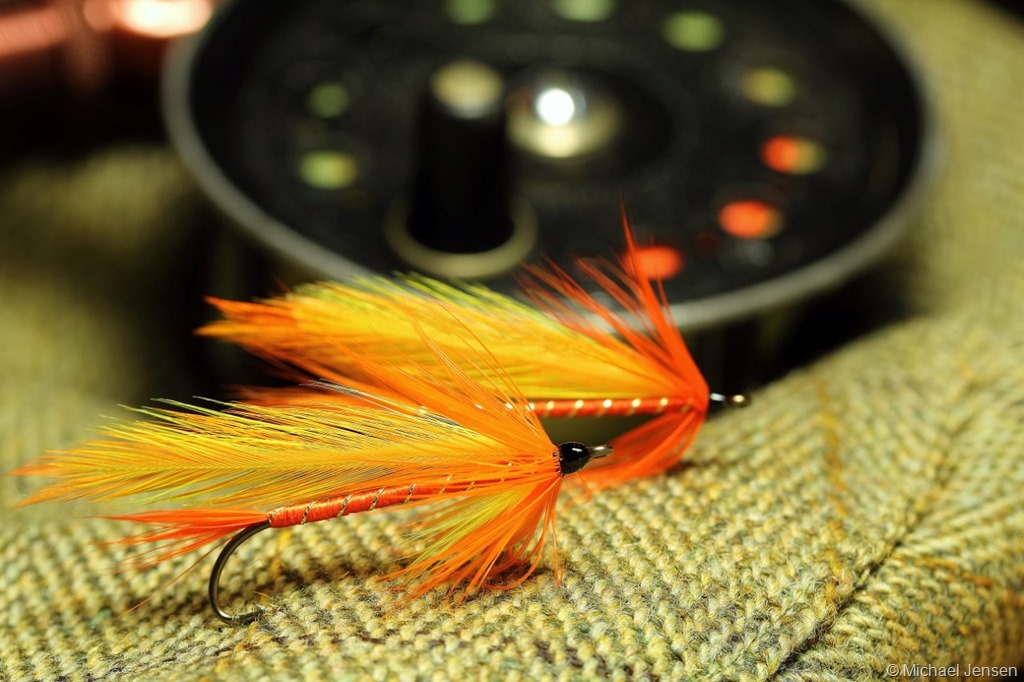 Anyway I will give it a try on an intermediate line or a sink tip on the drop offs near the lakeshore in the coming weeks. A large lake-living brown trout attacking a streamer fly is a sight that really gets my adrenaline pumping.
Whoa… I gotta get out tomorrow:0)
Share