Skykomish Sunrise
I just love this classic beauty that was created as kind of a family team effort, by father and son Ken and George McLeod back in the late 1930's. Famous Steelhead angler, Trey Combs rated this one of the most important steelhead flies of the century, and he told the story in his book Steelhead: Fly Fishing.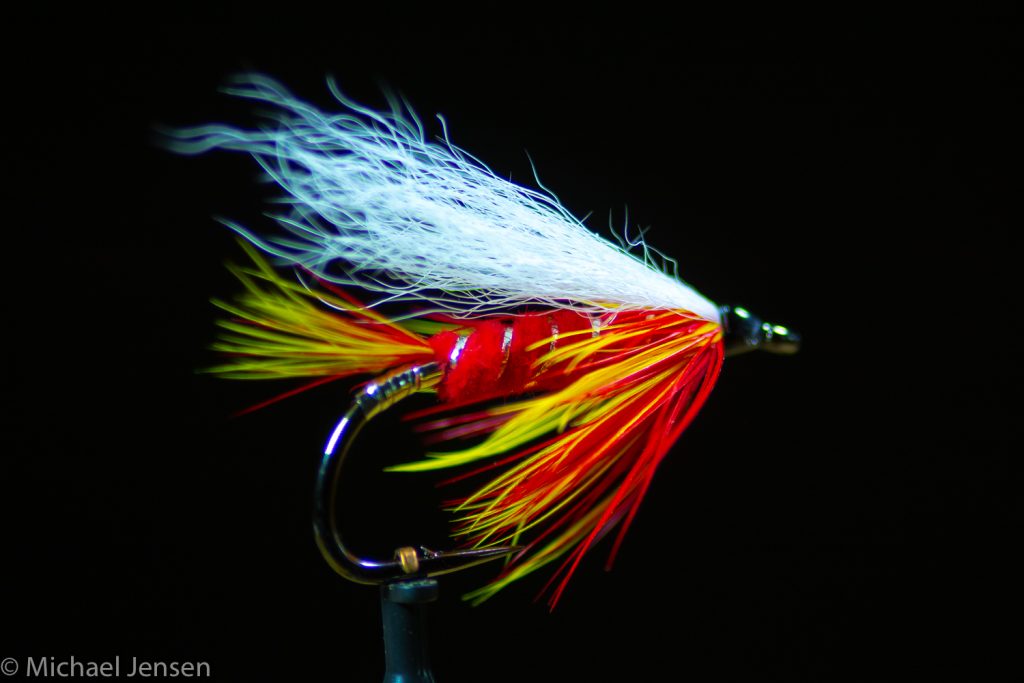 Here are Combs own words on that tale: "Ken and his son, George, were driving east to the Skykomish River one January morning in 1936. The sun was coming up over the snowcapped Cascades, a splendor of red, yellow, and white.
"Tie me a fly with those colors in it," Ken told his son. That evening, George used red tying thread to secure a mix of red and yellow hackle, a red wool body, and a white polar bear wing. The completed fly was named the Skykomish Sunrise.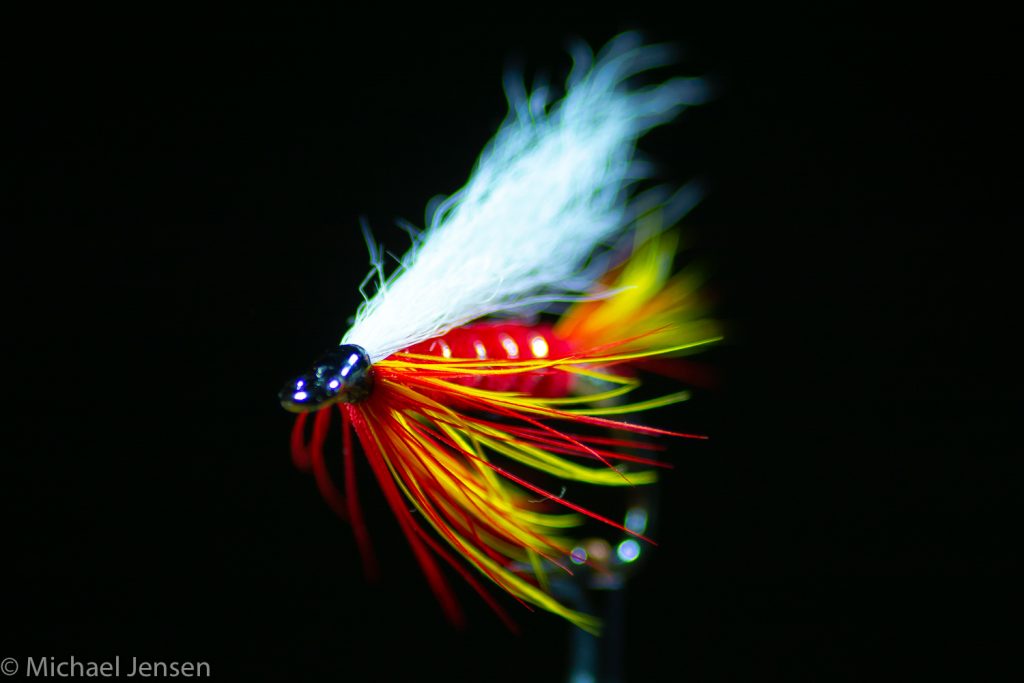 George christened the pattern with three winter steelhead from a single pool near Monroe. The day included a seventeen-pounder. The new fly became a sensation."
I can add, that this fly is great for sea run trout and rainbows in Scandinavia as well. Check out the material and book links below.
Thanks for watching,
Michael :0)
You wanna support my channel? Read on!
Affiliate links: Do you want to know more about Affiliate? Read here: https://michaeljensens.com/angling/af…
Skykomish Sunrise
Support My Channel by purchasing things from Amazon through this link (No additional cost for you): https://amzn.to/33uUhXA
You wanna see the camera gear and microphones I use for making my YouTube videos? Check out my equipment on this link to my blog: https://michaeljensens.com/angling/fi…