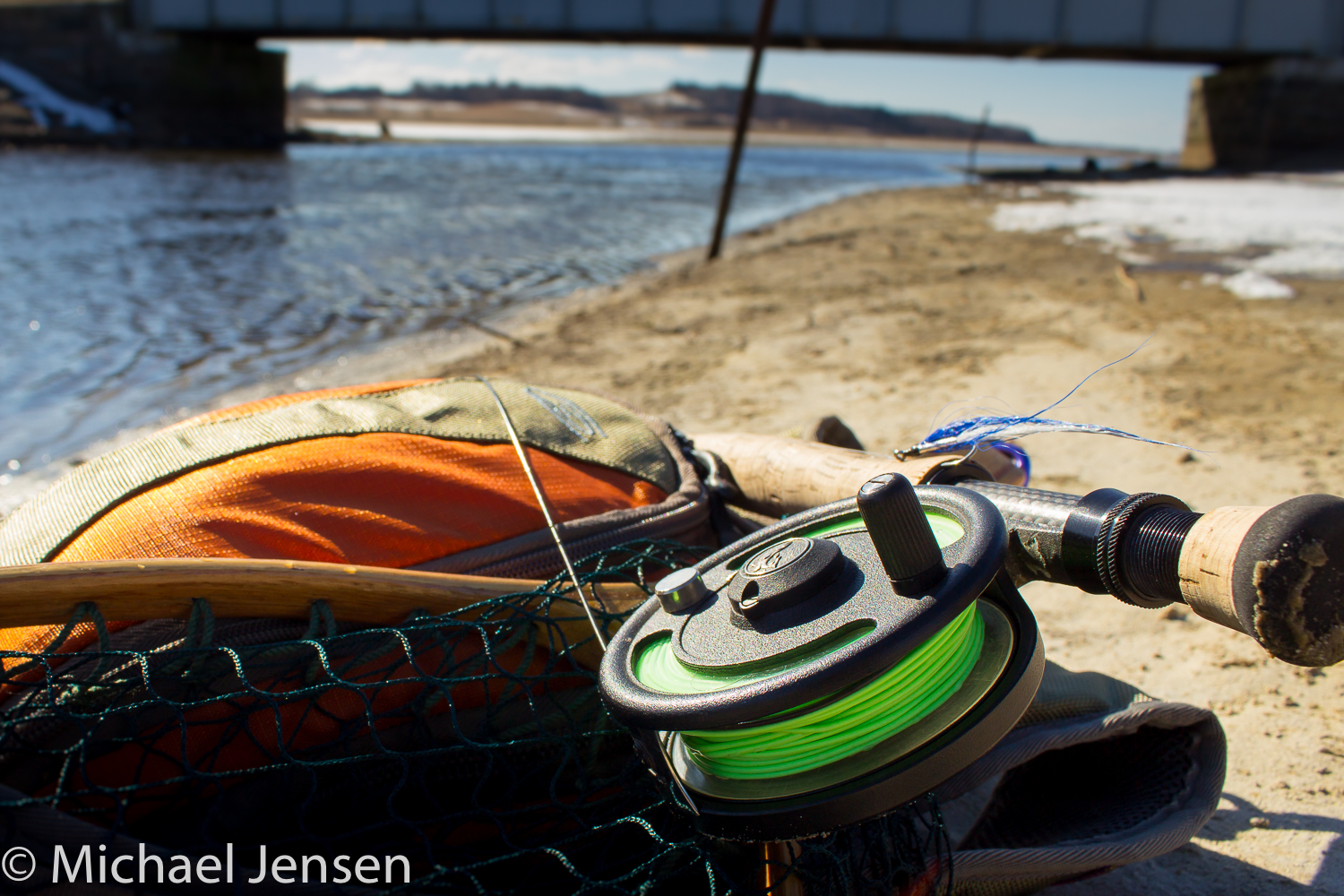 The cassette fly reel concept seldom seems to go hand in hand with words like quality workmanship and classic design – but I have found some exceptions. In my little working collection of classic (or at least classy) fly reel I have an IM-2 cassette reel made by STH Reels in Argentina. I bought this reel in well used condition from a fellow angler who had taken the large-arbor-route. Well I'm glad he did – coz I got the reel real cheap and it's great.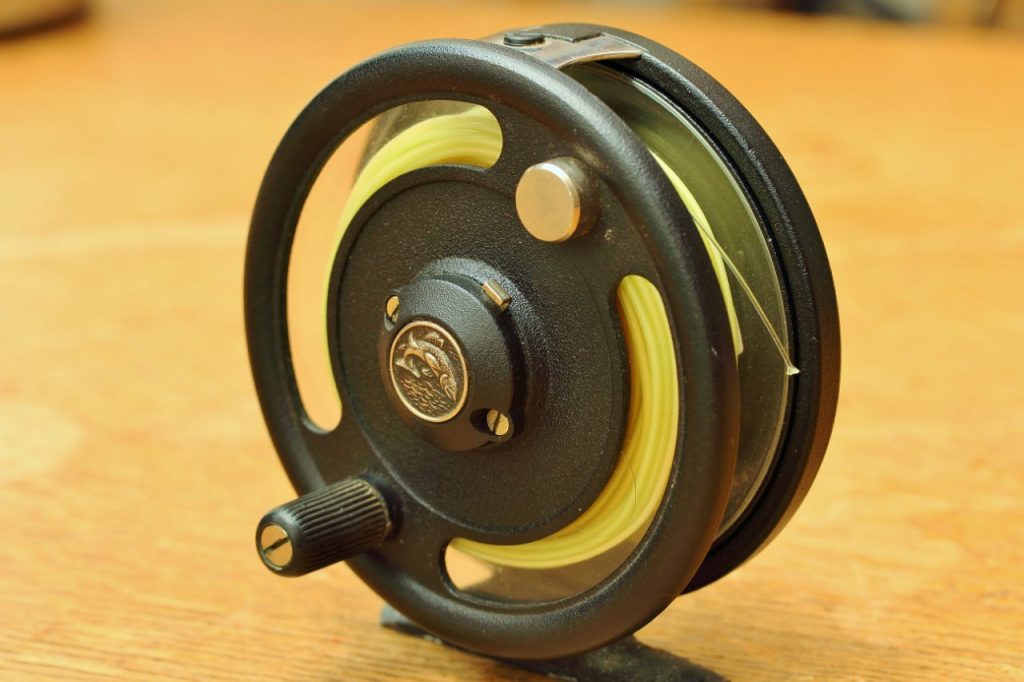 The STH IM-2 reel came with no less than 6 spools, so it offers great versatility while taking up a minimum of real estate in my fishing bag or vest. Besides it has a fabulous disc drag and a nice clicking sound as well.
It seems to be well build, with few and apparently great quality components. These Argentinean build reels were marketed by Cortland as well as under their own label – and some of their reels were sold under the Orvis brand.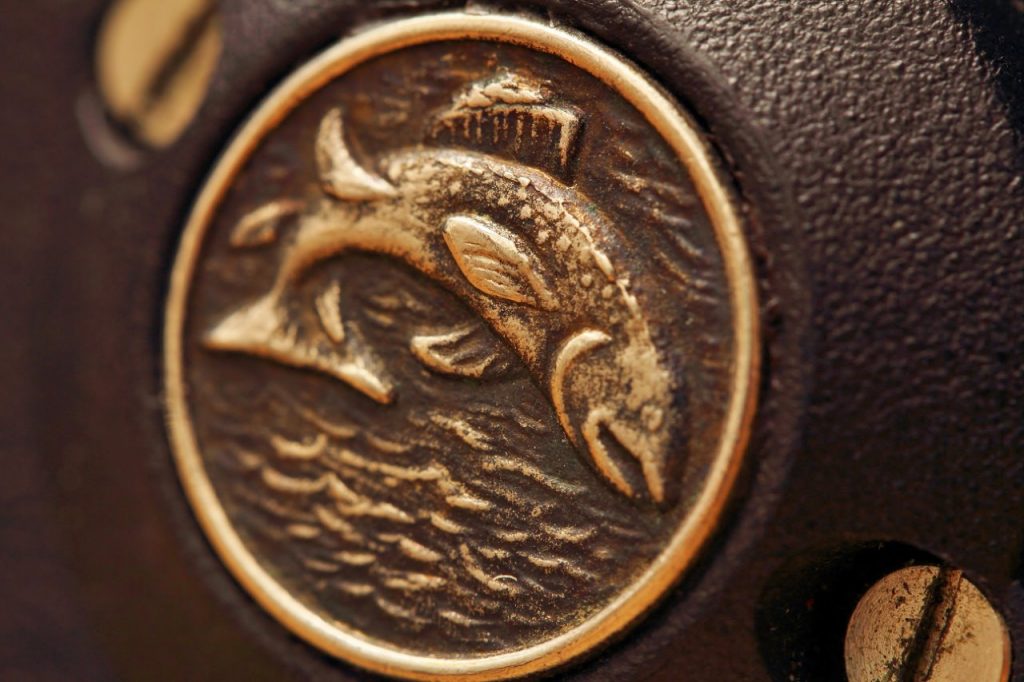 I think these reels were produced in the 90's – which probably means that they are pretty old… but not vintage.
At the moment I'm hooking my STH reel up with an equally classy Sage RPL 790 graphite III rod (a super combo for sea trout- and pike fishing) – or a G. Loomis GLX Classic 9 ft. 6 weight that I primarily use for saltwater fishing.