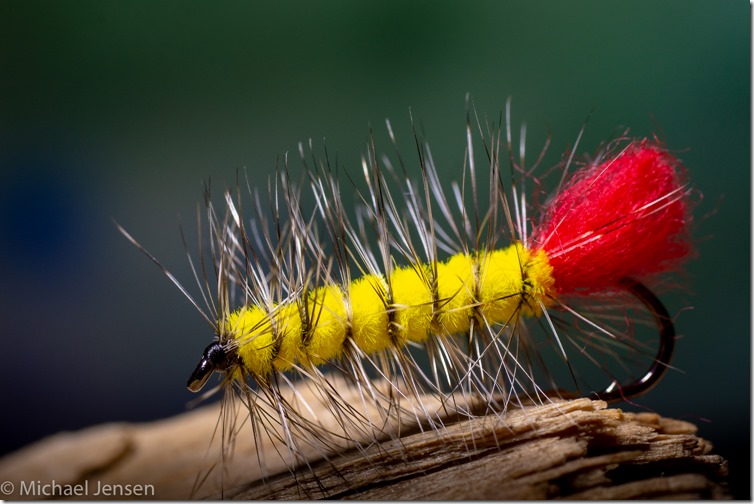 If you do a Google search for the Woolly Worm you are going to find a lot of links with hackled flies that are relatively true to the origin of this fly, but you will also find some flies that has only a very slight resemblance to the original. I like to experiment as much as the next guy (or girl), but I think it is a bit sad when a fly type get's washed out to a degree – where you don't really recognize the basic elements.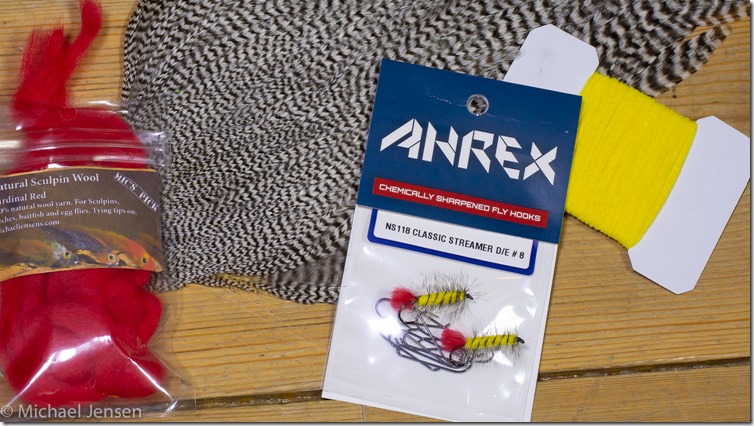 Ok… I know the first prototype of Woolly Worm actually didn't have a tail. It was tied as a bass fly. But as the popularity grew and the worm turned into a trout fly as well, the tail (usually red wool or floss) was added – and is kind of part of the package now.
Other characteristics are the chenille body and a reverse tied palmer hackle over the body. Especially the reverse hackle is in my opinion what makes the Woolly Worm stand out as special. Otherwise it would just be a palmer hackled wet fly – like the Soldier Palmer, Black Zulu and a lot of other wonderful classics.
The reverse hackle gives a lot more resistance when you strip the fly through the water, making a great fly for upstream wet fly fishing or nymphing. I use this fly for trout and sea trout. It works excellent for fishing close to the riverbank, low hanging vegetation and other structures because the dense reverse hackle makes the Woolly Worm partially weedless. It seldom gets caught up in snags – even though I prefer using soft hackles from hen neck or saddles on my versions.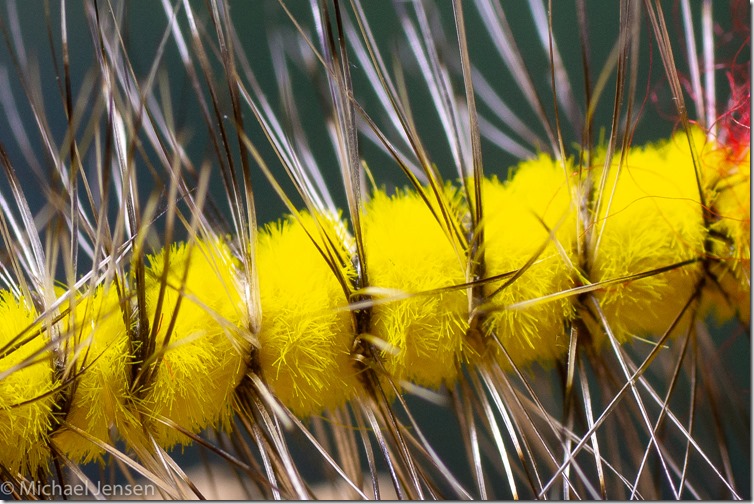 I tie a lot of different colour versions of the Woolly Worm, but I try to be true to the basics: The tail, chenille body and a reverse tied hackle.
The Woolly Worm is not (as I have seen it described) a Woolly Bugger without a tail. It is quite another beast.