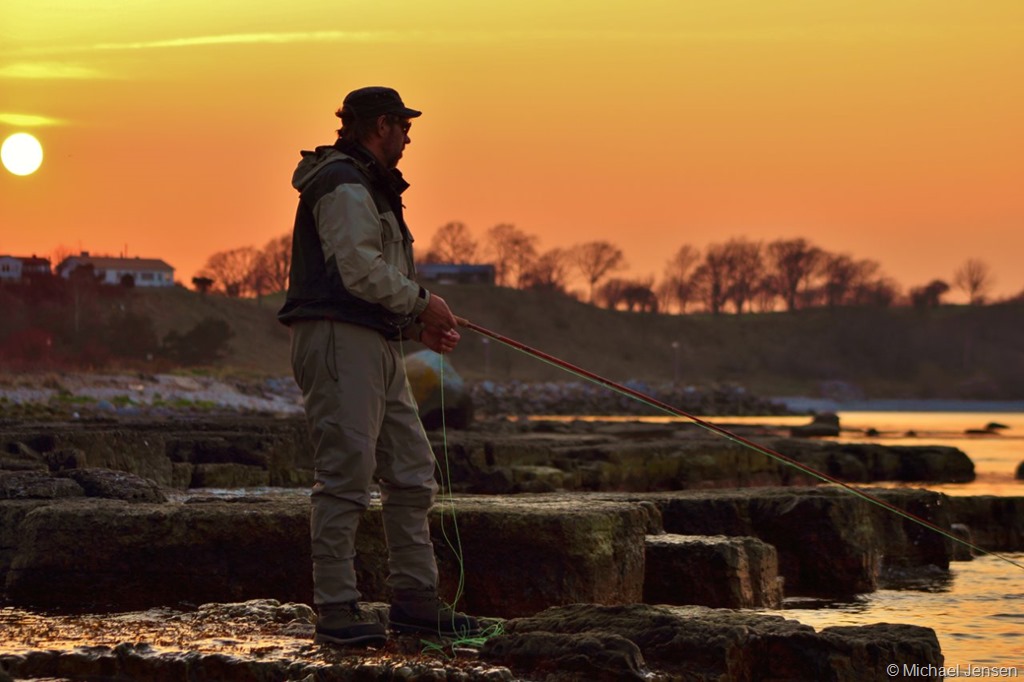 The fly tackle business is a battlefield where every tackle company (just like the mad lab mouse Brainy) is trying to gain world domination. World domination, I guess, should be gained by making the best products and delivering the best service and customer support. But more and more often I get a feeling that the fastest way to come out on top is… using a fair amount of money on marketing. Having said that, I know that there is a bit of truth in the old saying: You get what you pay for – but… that is not the whole story:0)
During the last years I haven't seen fly fishers hunt down the new Fenwick fly rods with the same enthusiasm that they find for Sage, G. Loomis, Orvis and other contemporary top brands – and at the moment Fenwick has closed down development and production of fly rod. But there was a time when Fenwick fly rods were the hottest sticks in town.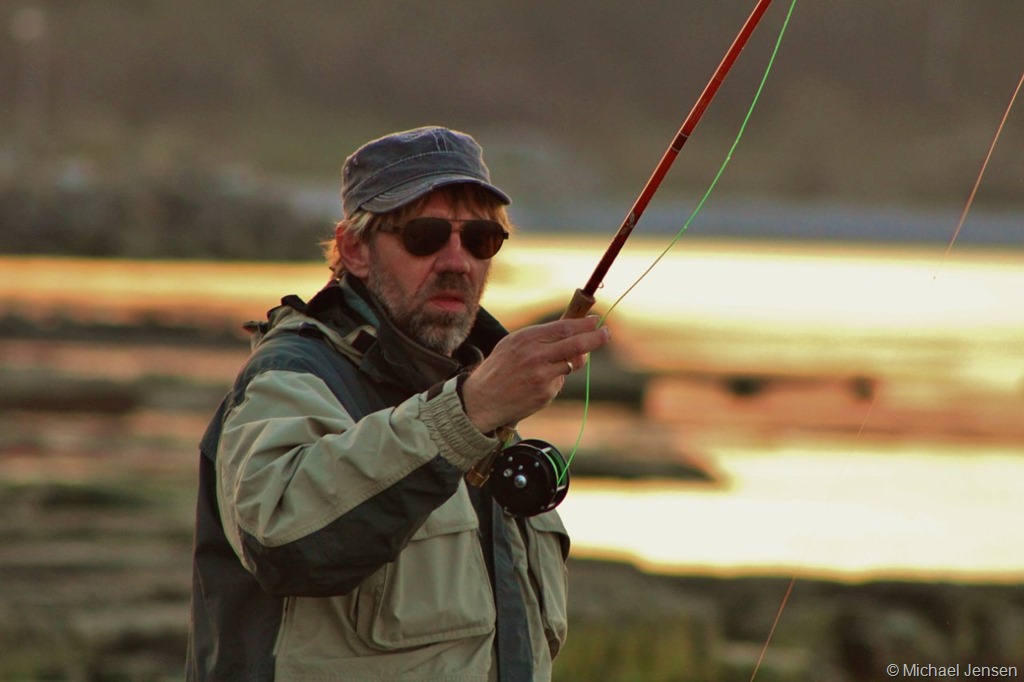 Back when fiberglass ruled the fly fishing world, the guys at Fenwick were cutting edge – along with Shakespeare. Now I'm a big fan of the classic white Shakespeare Wonderods, but they had a tendency to feel rather tip-heavy – especially compared to the superlight feel of Fenwick's Feralite fly rod series. Fenwick made some fantastic glass blanks and they even invented the world's first glas-to-glas ferrule (which later was upgraded to the Feralite ferrule). This basically is the same concept (tip over butt ferrule) as is commonly used by most graphite rod-makers today. And, maybe a bit out of topic here, Fenwick made the first graphite fly rods as well (HMG-series).
A lot of my fishing these days involves rods from my slowly growing collection of Fenwick FF series fly rods. They are light, powerful and sweet performing rods – even compared to contemporary offerings. And they have got a lot of soul and character. Besides… for fish-fighting capabilities fiberglass is second to none. Most good fiberglass tapers are full flexing with lots of power – and able to handle big fish on light tippets. Pure fun to fish!
In America vintage fiberglass fly rods experience a real cult-following – and more and more fly fishermen turns to glass – especially for small stream fishing.
Glass definitively is not dead:0)
If you want more info on fiberglass rods… check out this link: http://fiberglassflyrodders.com/forum/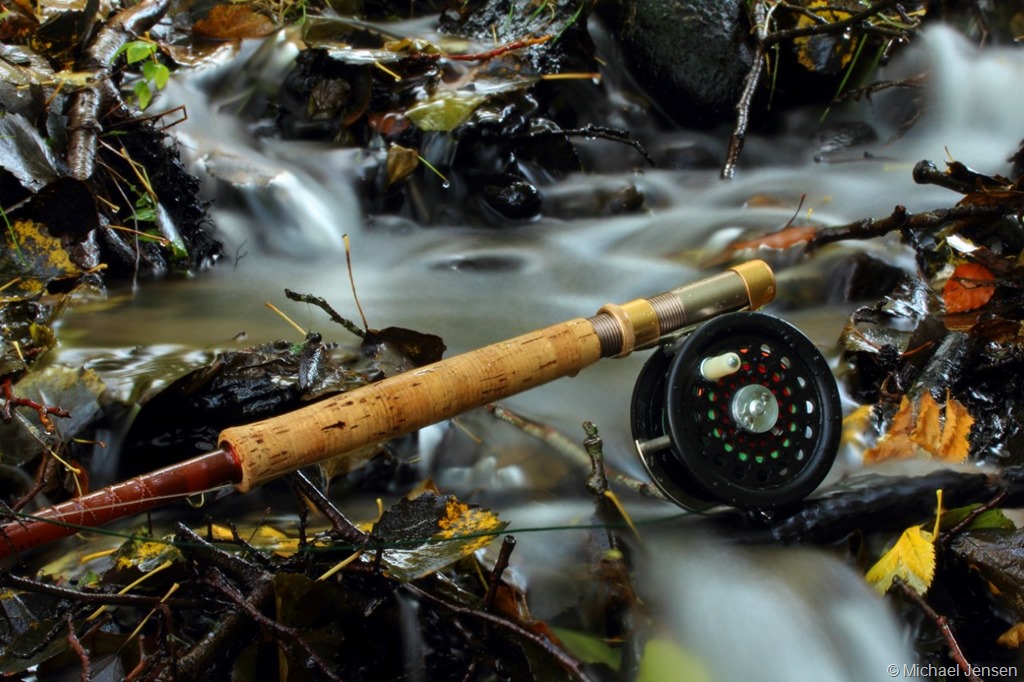 Share