Green Frog Popper – Full fly tying tutorial and surface action footage! Find the pattern down below.
For warm days and nights and surface feeding predators. Bass, pike and even large trout love frogs and other amphibians. This imitation makes a lot of noise and wiggle those long legs. It sure will call up most predators.
I've used the premade Double Barrel heads on this version, but you can make the heads yourself using foam from flip flop sandals, sleeping pads or whatever you have at hand.
I've used cork on many of these as well. Tied in smaller sizes they are fabulous for perch and smaller trout as well.
Happy tying… and thanks for watching
Ulla and Michael
Make sure to check out the Chartreuse Salamander Popper as well:  Chartreuse Salama…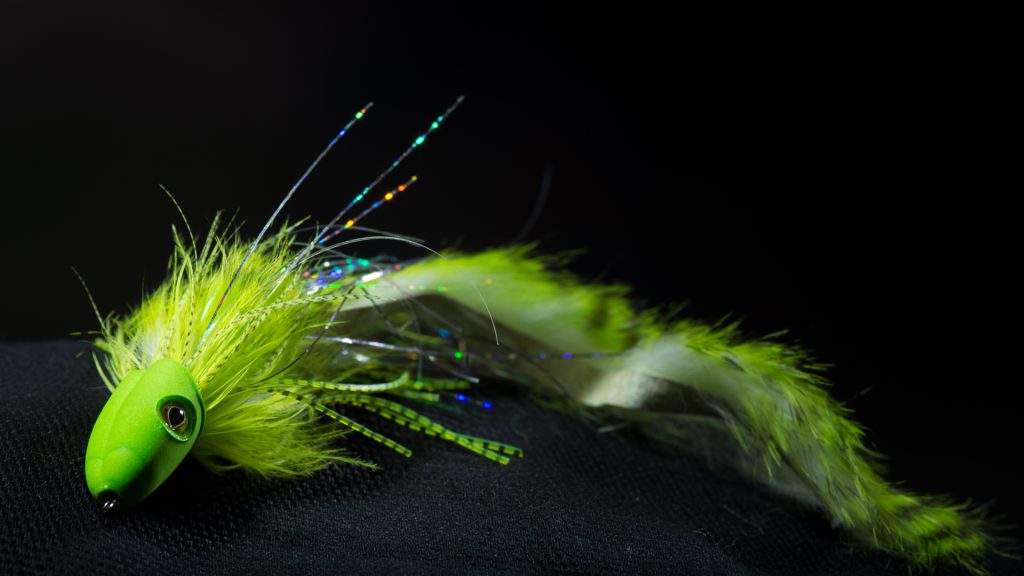 Stay close by following us on all of our medias:
YouTube: https://www.youtube.com/@MichaelJensensAngling
Facebook: https://www.facebook.com/Michael.Jens…
Instagram (2 profiles): https://www.instagram.com/micsflies/ and https://www.instagram.com/micsspin/
You wanna support my channel? Read on!
Affiliate links: Do you want to know more about Affiliate? Read here: https://michaeljensens.com/angling/af…
Support My Channel by purchasing things from Amazon through this link (No additional cost for you): https://amzn.to/33uUhXA
Green Frog Popper
My Fly Tying Vice: https://amzn.to/3ucRgtR You wanna see the camera gear and microphones I use for making my YouTube videos? Check out my equipment on this link to my blog: https://michaeljensens.com/angling/fi…