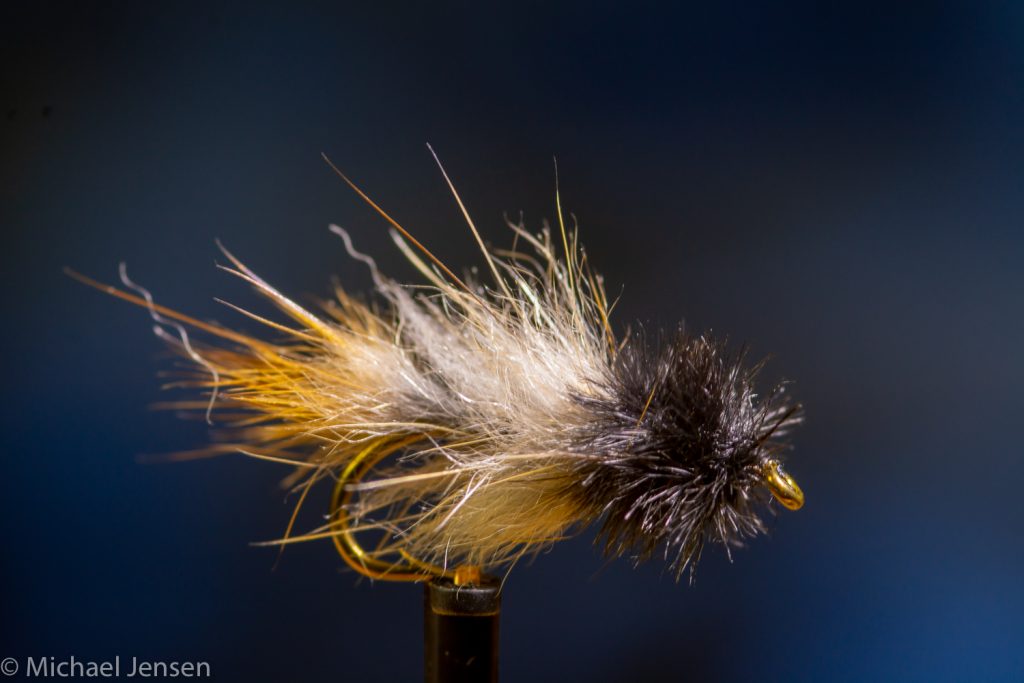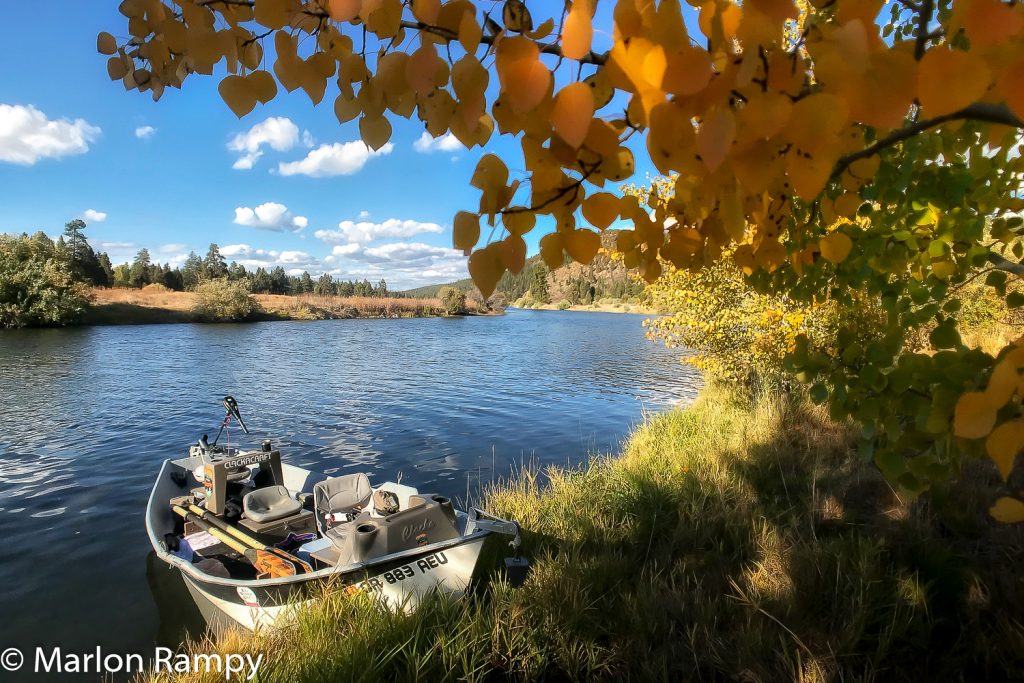 Polly Rosborough's Casual Dress Nymph
Back in 2013 I wrote a blog on Polly Rosborough's Casual Dress Nymph. That article was the reason why I later got a mail from fellow fly fisherman Marlon Rampy, saying:
"Hi Michael
It is always nice to discover a fresh blog with great content. Enjoyed the night looking at your great flies and stories. One story in particular caught my eye! Polly's Casual Dress Nymph. For the past twenty plus years I have been a guide on the Williamson River. And spend my summer/fall right across the river from Polly's old digs. I was fortunate enough to have met him a few years before he died, he is legendary around here!"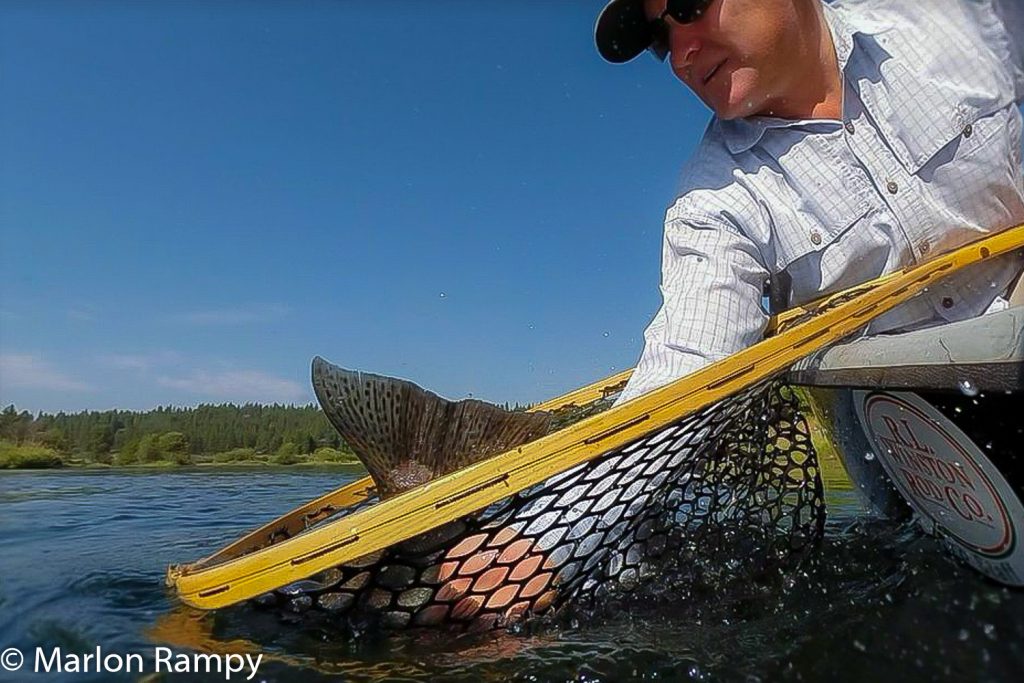 Marlon and I stayed in contact, through Facebook and Instagram, and when Ulla and I this week decided to make a Casual Dress Nymph tying SBS video for our YouTube channel, I asked Marlon for a couple of his photos from the Williamson.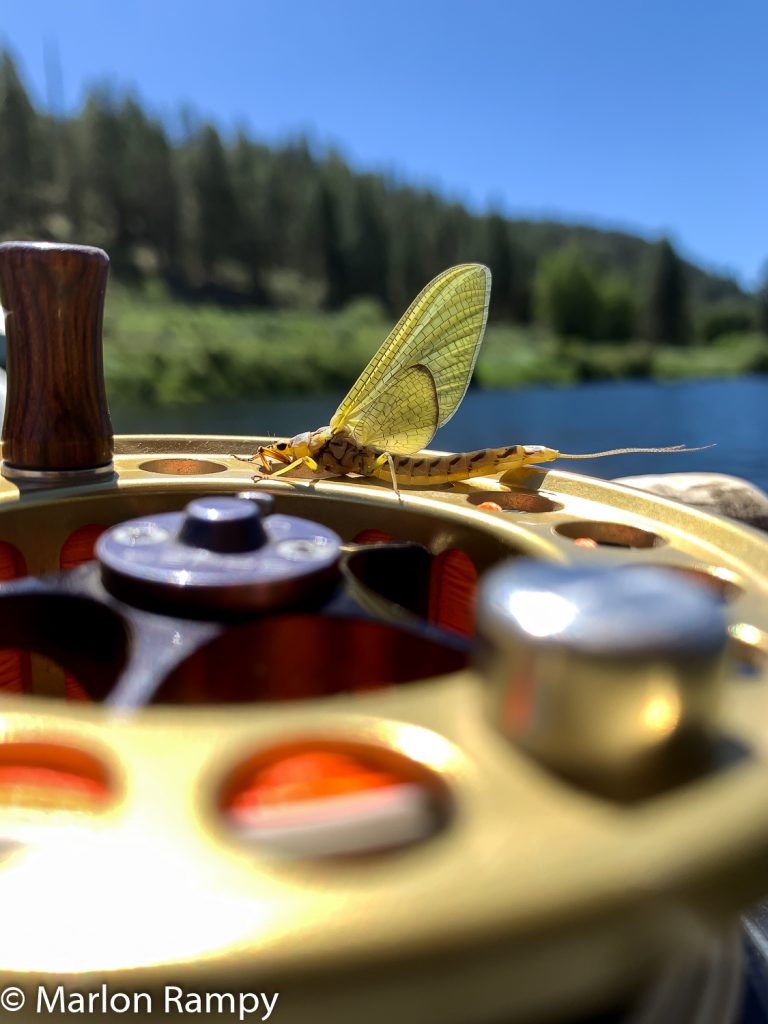 Original Polly Rosborough flies
Marlon responded by sending me a bunch of beautiful shots of the river and the fish – and he had something more up his sleeve. He wrote:
"I am going to throw something out to see if you are interested? I have a handwritten letter from Polly that he submitted to a retailer hoping to sell them his flies. Nearly his whole series of flies are attached."
Was I interested? The original flies tied by the Oregon fly fishing legend himself! I sure was. Thanks to Marlon, we are now able to show you this cool piece of American fly tying history. Enjoy!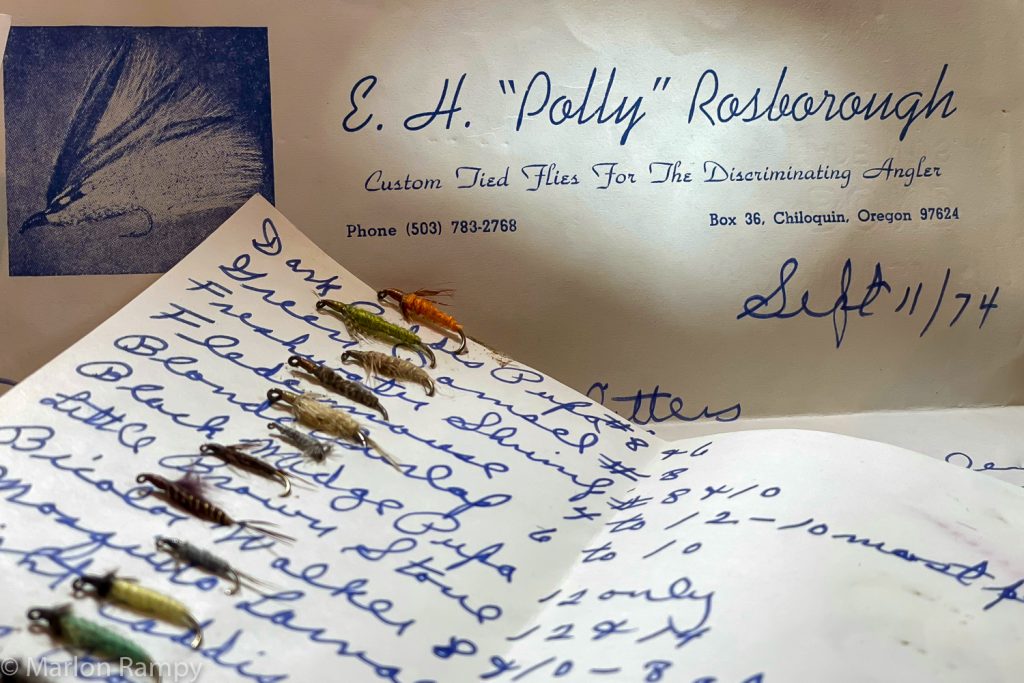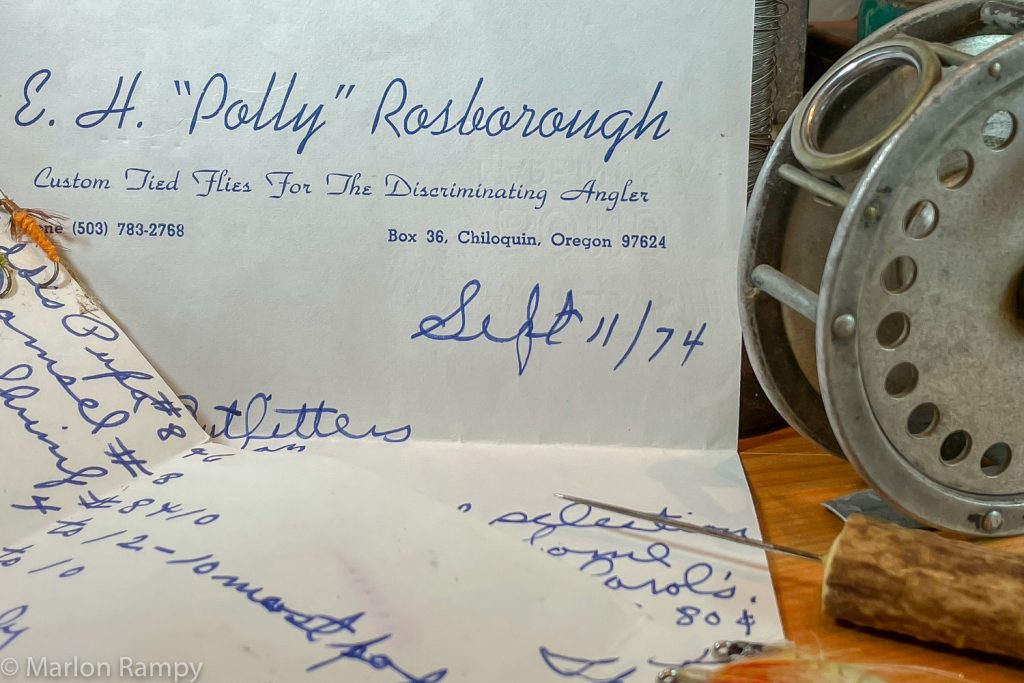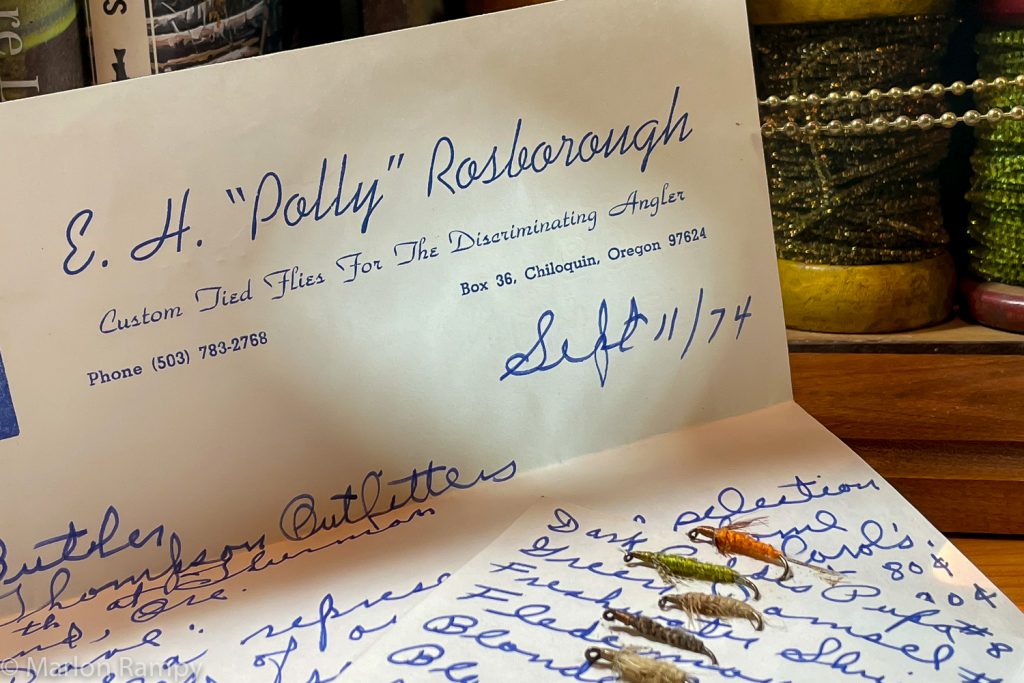 If you want to know more about Polly and his fabulous Casual Dress Nymph, check out my previous blog right here…
If you want to fish the Williamson, and want to be guided by an experienced and knowledgeable guy, contact Marlon here: www.flyfishoregon.com
If you just want to see scenic views of rivers and beautiful fish, follow Marlon on Facebook and Instagram.
Thanks for dropping by :0)
Michael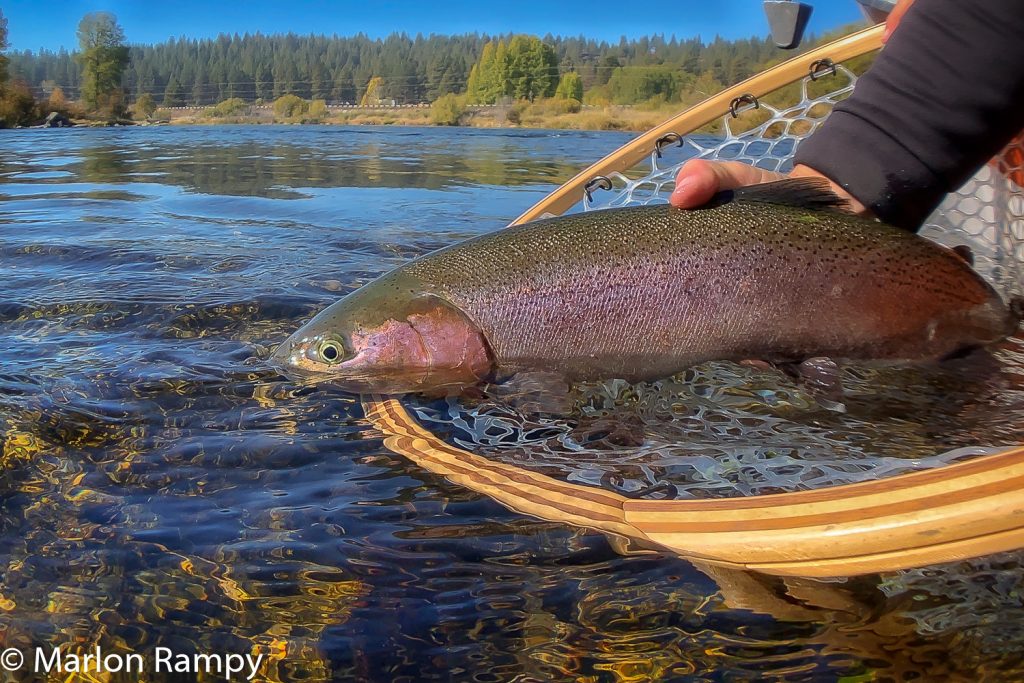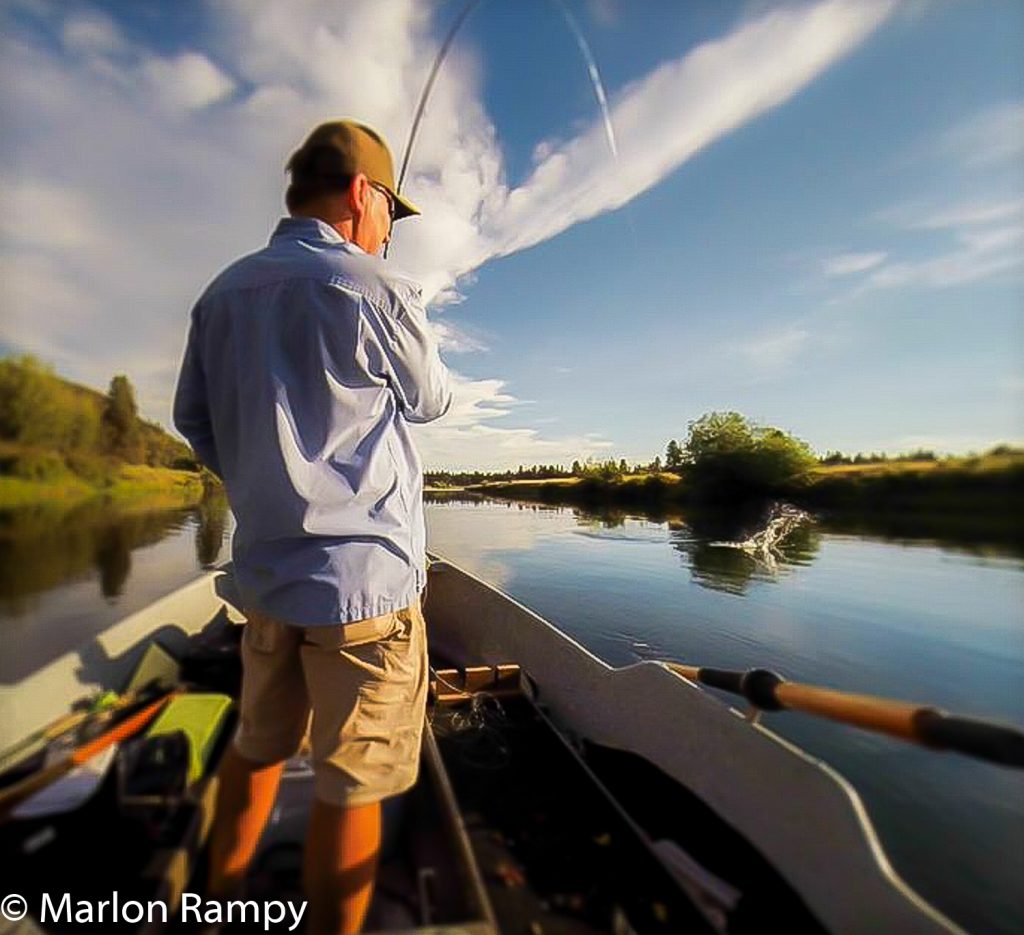 ——————————————————————-
You wanna support my channel? Read on!
Affiliate links: Do you want to know more about Affiliate? Read here: https://michaeljensens.com/angling/affiliate-disclaimer/
Support My Channel by purchasing things from Amazon through this link (No additional cost for you): https://amzn.to/33uUhXA
You wanna see the camera gear and microphones I use for making my YouTube videos? Check out my equipment on this link to my blog: https://michaeljensens.com/angling/film-making-gear/