Bill Edson's Light Tiger – Fly tying tutorial – find the pattern down below.
The Light Tiger and the Dark Tiger are probably Bill Edson's most famous streamer flies.
In this video I will show you how I tie the Light Tiger, and especially how I prepare the famous brass eyes before tying them in.
The Light Tiger gave me a 28 inches sea-run brown trout on the first trip, and has been a steady producer ever since.
It has a bit of Mickey Finn vibe (another favourite actually), but the dark body and the brass eyes make it special.
If you don't have the brass eyes, I've put a link to those in the description below. And you can use Jungle Cock as a substitute. Thanks for watching :0)
Cheers, Ulla and Michael
Watch the video on the Dark Tiger right here: Bill Edson's Dark Tiger
Check out my blog on the Tigers: https://michaeljensens.com/angling/bi…
Find the brass eyes here: https://whitetailflytieing.com/produc…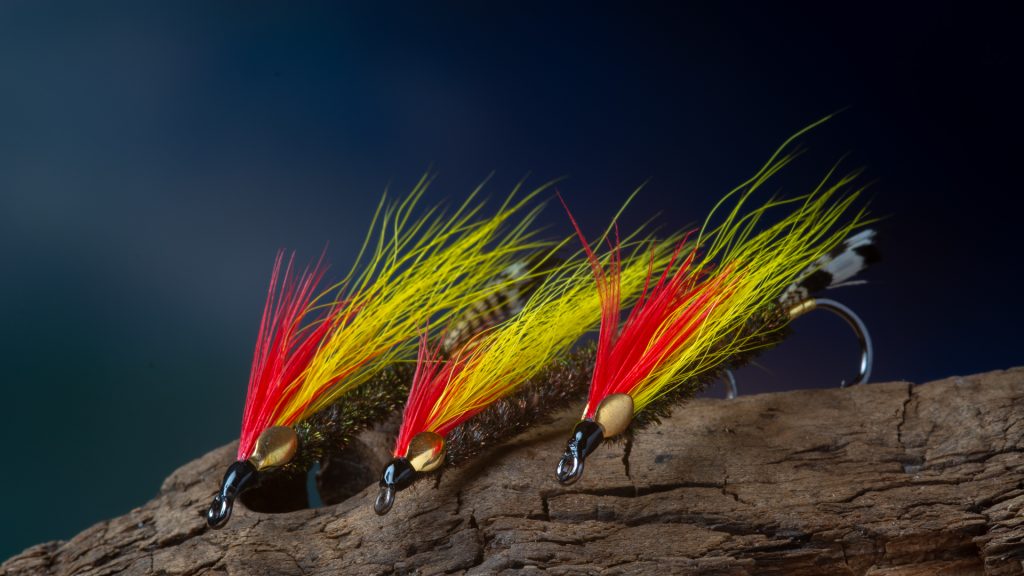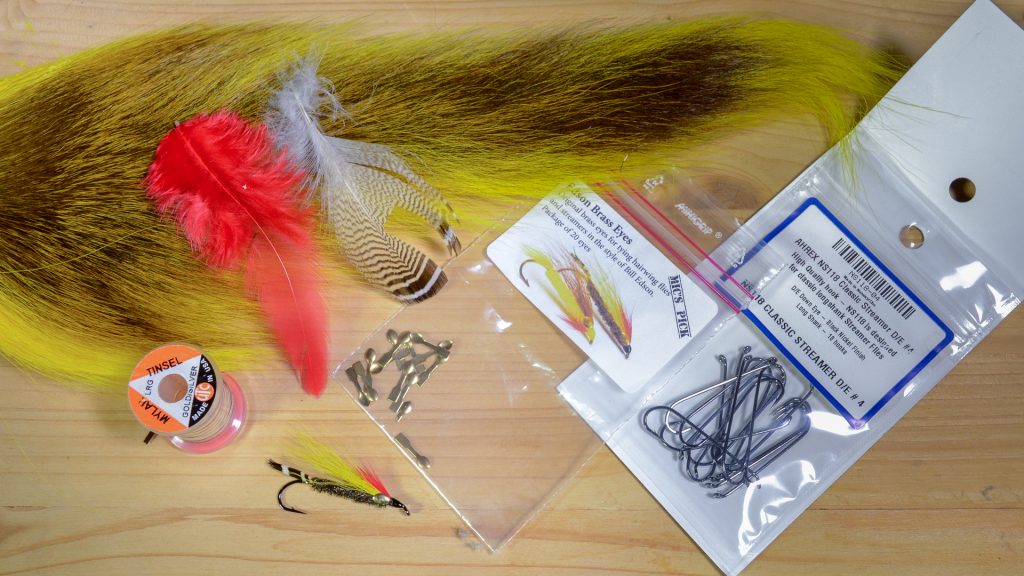 Stay close by following us on all of our medias:
YouTube: https://www.youtube.com/@MichaelJensensAngling
Facebook: https://www.facebook.com/Michael.Jens…
Instagram (2 profiles): https://www.instagram.com/micsflies/ and https://www.instagram.com/micsspin/
You wanna support my channel? Read on!
Affiliate links: Do you want to know more about Affiliate? Read here: https://michaeljensens.com/angling/af…
Support My Channel by purchasing things from Amazon through this link (No additional cost for you): https://amzn.to/33uUhXA
Bill Edson's Light Tiger
My Fly Tying Vice: https://amzn.to/3ucRgtR
You wanna see the camera gear and microphones I use for making my YouTube videos? Check out my equipment on this link to my blog: https://michaeljensens.com/angling/fi…