Soft hackle wet flies are some of the most versatile flies on the planet. This is my take on the classic Blue Dun. The combination of the bluish grey mole fur and the yellow tying thread gives an olive hue to this fly when wet. The soft hen hackle ads to the illusion of life. You might add a rib of silver or gold. The tails are optional, but adds to the illusion of a emerging insect struggling right under the surface, trailing a shuck.
Fish this fly on the swing down-and-across, dead drifted or upstream like a north country spider. It will imitate several different species of mayflies and even stoneflies and midges, by adjusting the size to the insects in your local streams and lakes.
Thanks for watching :0)
Michael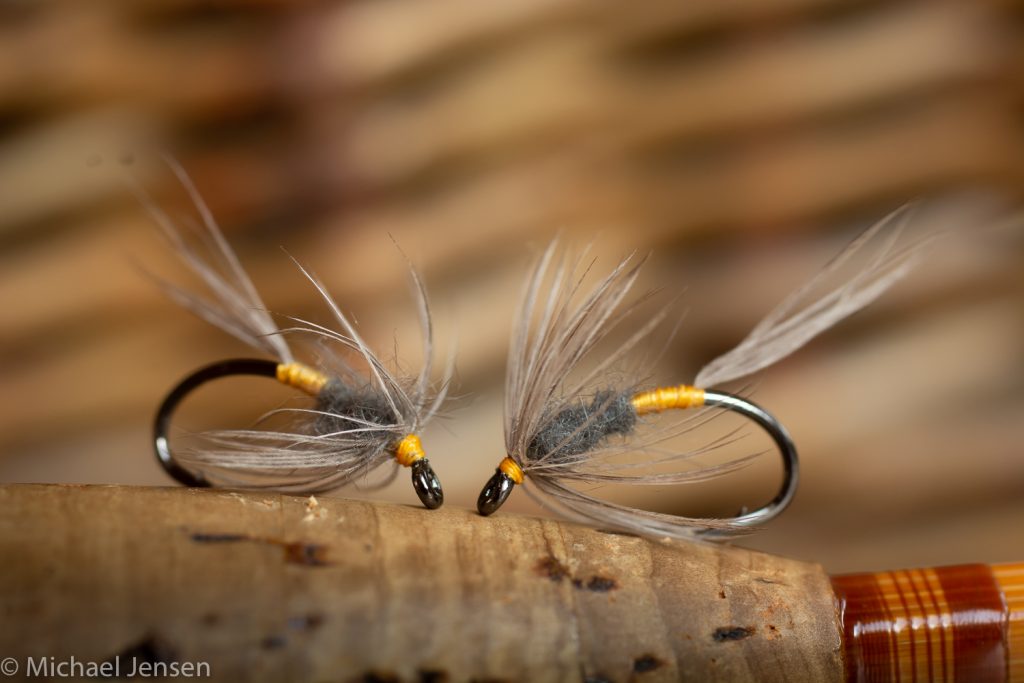 You wanna support my channel? Read on!
Affiliate links: Do you want to know more about Affiliate? Read here: https://michaeljensens.com/angling/affiliate-disclaimer/
Support My Channel by purchasing things from Amazon through this link (No additional cost for you): https://amzn.to/33uUhXA
My Fly Tying Vice:https://amzn.to/3ucRgtR
Blue Dun Soft Hackle
Hook: Ahrex FW540 Curved Nymph # 10
Thread: Yellow – I use Pearsall's Silk
Tail: Few fibres from a Blue Dun hen saddle – https://amzn.to/3q847KP
Body: Rear third – just the tying thread, front part – mole dub
Hackle: Blue Dun hen saddle or neck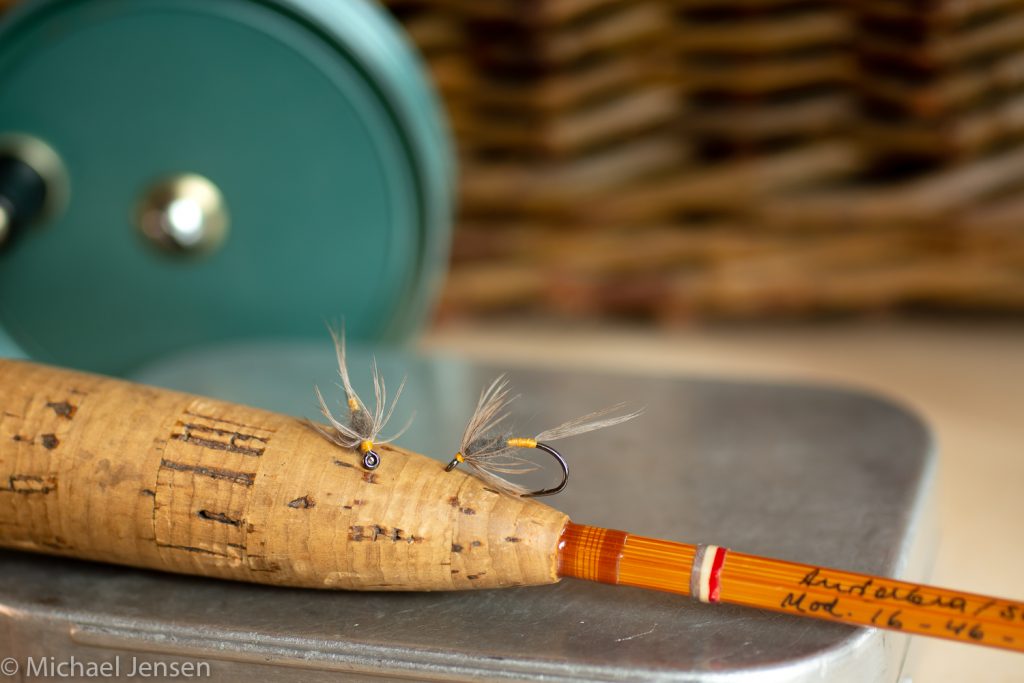 You wanna see the camera gear and microphones I use for making my YouTube videos? Check out my equipment on this link to my blog: https://michaeljensens.com/angling/film-making-gear/