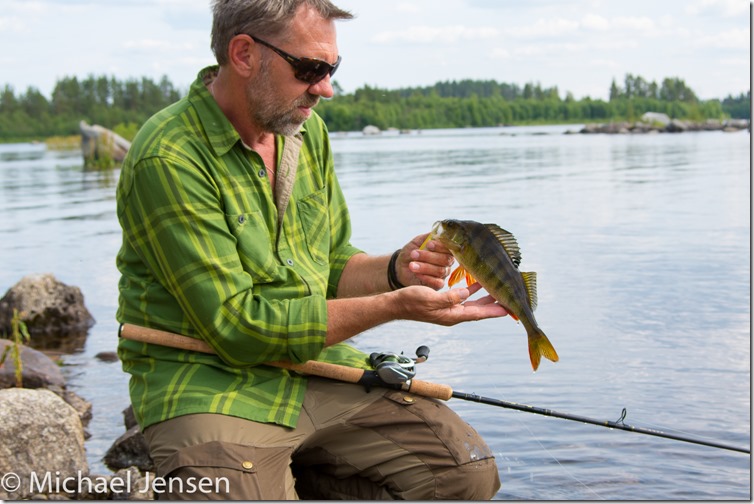 Shimano knows their business and technology when it comes to fishing reel, and the Curado baitcaster has a reputation for being the ultimate workhorse for everyday fishing. The company makes lots of more expensive baitcasting reels, but the Curado offers real bang for the bucks – and is the go-to reel for a lot of hardcore anglers.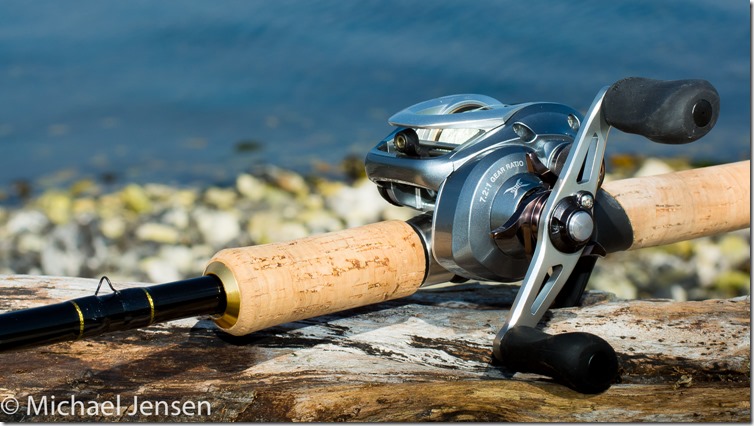 I've used Curados for something like two decades, using different incarnations of this classic during the years. Each one of these has stood up to a lot of beating – and still delivered smooth performance. Recently I upgraded to the 201I HG model.
I have only used this reel for a about 3 months by now, but this sure is a sweet reel… and handles casting weight all the way down to a ¼ oz. (7 grams) without any problems. With a compact casting weight and a sensitive thumb you can go even lower – if you use a rod that matches the casting weight.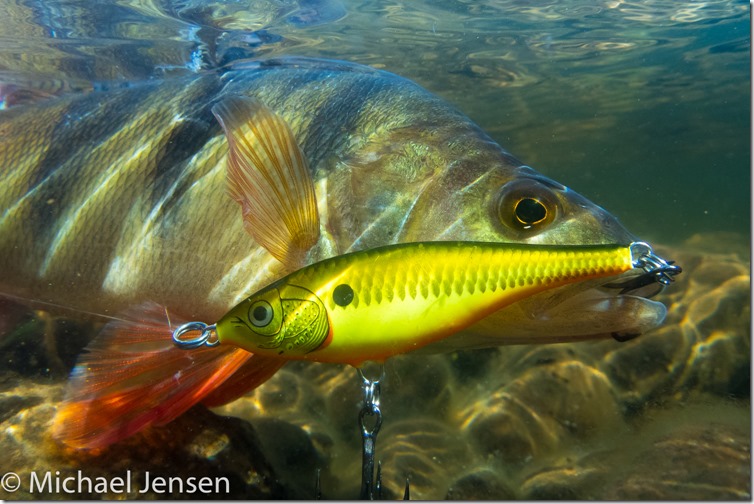 It's a super versatile reel and perfect for light jigging, casting small crankbaits or minnow sticks, finesse rigging, vertical stuff and lots of other fishing situations in freshwater as well as in the salt. Good choice for Scandinavian sea trout fishing in rivers and on the coast as well.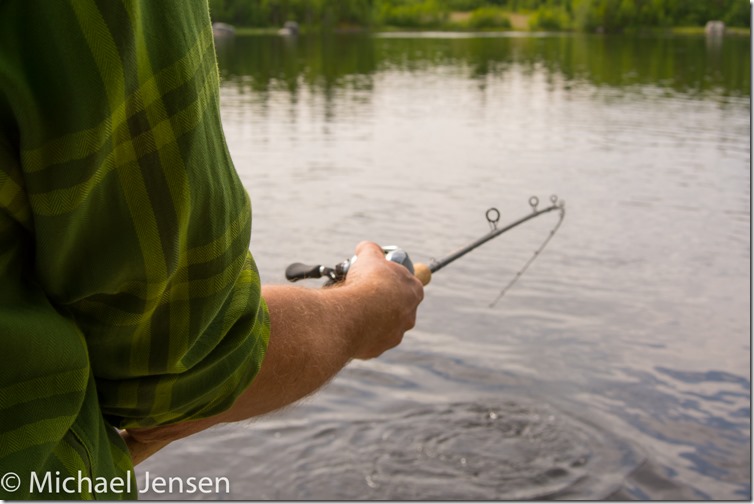 All you gotta do to get a smooth performance on the Curado is to adjust the casting brakes correct for your chosen casting weight and fishing situation.
Find Shimano Curado online: https://amzn.to/2noXngY
Watch this video for a short setup guide…
The camera gear I use for making my videos (affiliate links – read my affiliate declaimer here…)
My DSLR Camera
Nikon D7100 camera
https://amzn.to/2YgHCFs
My Lenses
Nikon AF telezoom Nikkor 70-300
https://amzn.to/2YdyFNd
Nikon AF Nikkor 28-70
https://amzn.to/2JmwWBf
Sigma Macro 105 1:2,8D
https://amzn.to/2YcMHyH
Sigma Macro 50mm
https://amzn.to/2YlYCKT
Nikon AF-S Nikkor 16-85 mm 1:3,5-5,6
https://amzn.to/2LJwHmH
My all weather/underwater camera
Olympus Tough TG-5
https://amzn.to/2Y99ETo
Tripods and stuff
Manfrotto Tripod
https://amzn.to/2LqD266
Gorilla Tripod
https://amzn.to/2LuDT5V
STSEETOP Sun Shade Screen Protector
https://amzn.to/2l69r5L
Bags and backpacks
Pelican Protector Case 1600
https://amzn.to/2Yeyz8c
Photo Bag
https://amzn.to/2PRIDkF
National Geographic Africa Camera Backpack, Brown (NG A5290)
https://amzn.to/2mNBmI4
Microphones and recorders
Røde Link Filmmaker Kit
https://amzn.to/2LuFokz
Zoom H1
https://amzn.to/2Y8t1vY
Microphone Furry Windshield
https://amzn.to/2LEprIK
Gimbal
Feiyutech
https://amzn.to/2JykA9l
Drone
DJI Mavic Air
https://amzn.to/2LrsZO5