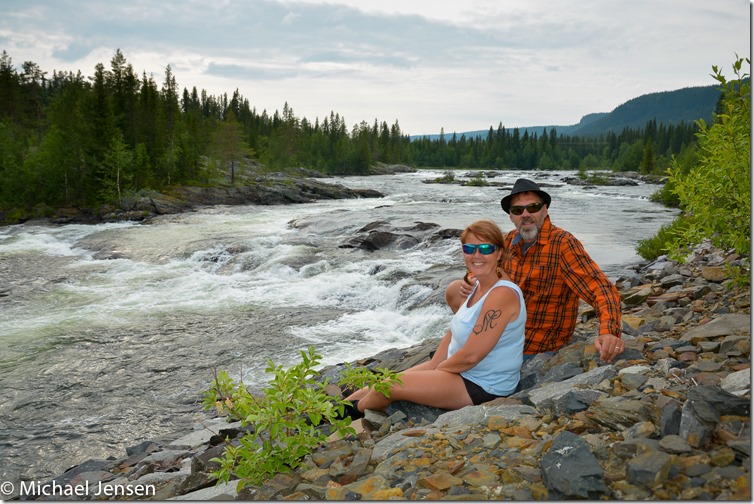 Ulla and I are back, after 3 weeks road-tripping Northern Scandinavia. We were offline most of the time. Partly out of necessity since internet coverage was pretty lousy, but also because it felt right. Sweden was burning hot, literally – with forest fires going on and firefighters trying to control the chaos.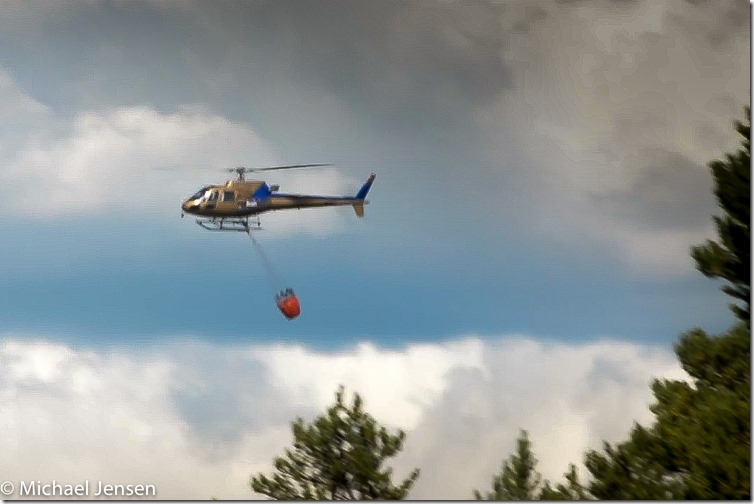 With helicopters transporting water to the burning areas – campfires really weren't an option this year. Neither was fishing for trout and grayling. The water was too damn hot – and catch and release could not be done properly.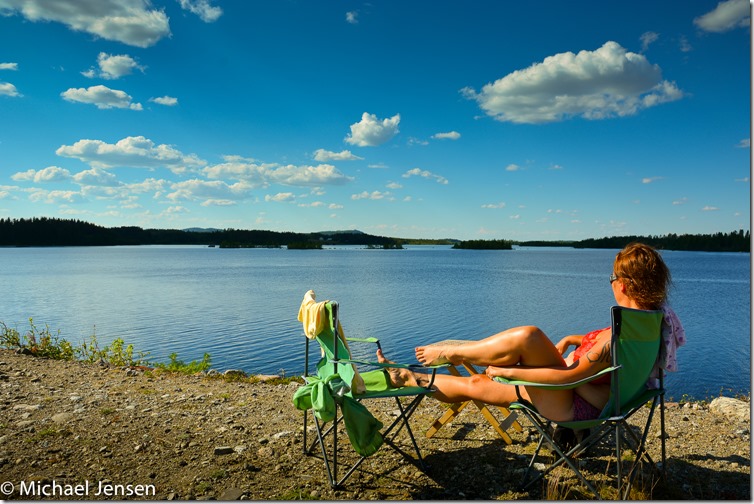 So mostly we fished for pike and perch in the large deep lakes and river systems of Southern Lapland. Fishing wasn't great… but it was ok. Some days it was pretty good actually. Another good surprise was that the heat had burned off most of the mosquitoes as well, so we returned from the "cold" north, with a suntan… that looks like we have been way down south instead.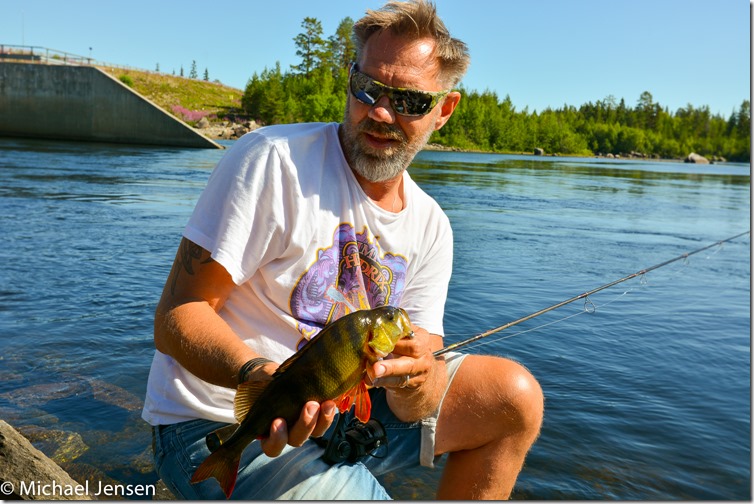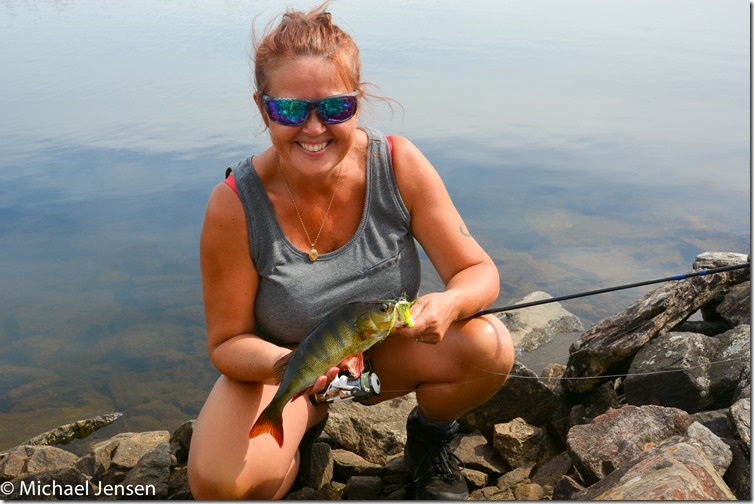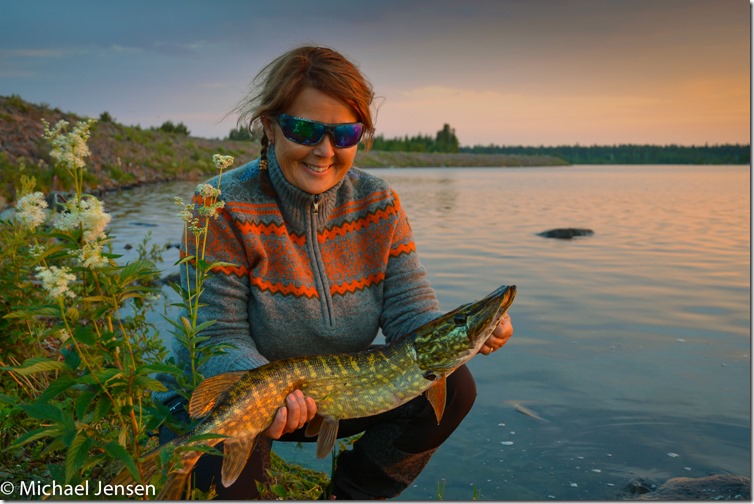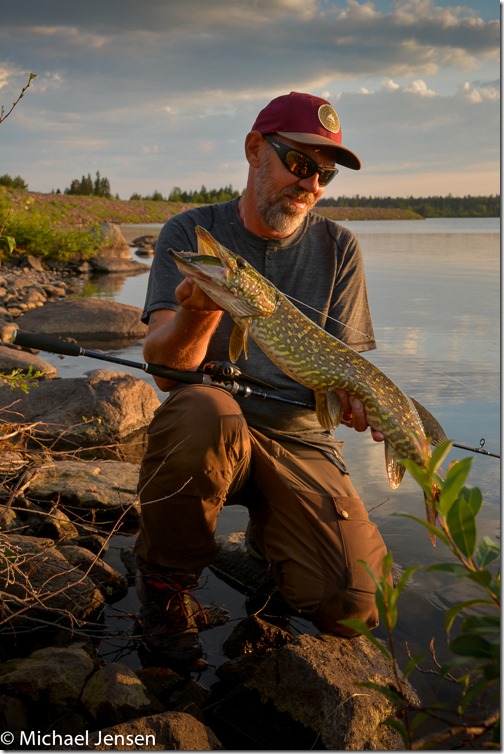 We met a few trout, a lot of perch and pike, herds of reindeer, a stray dog – some nice people and a few assholes. We saw midnight sun (or close), snow-capped mountains and some beautiful rivers and lakes. Everything was just as it should be on a road trip.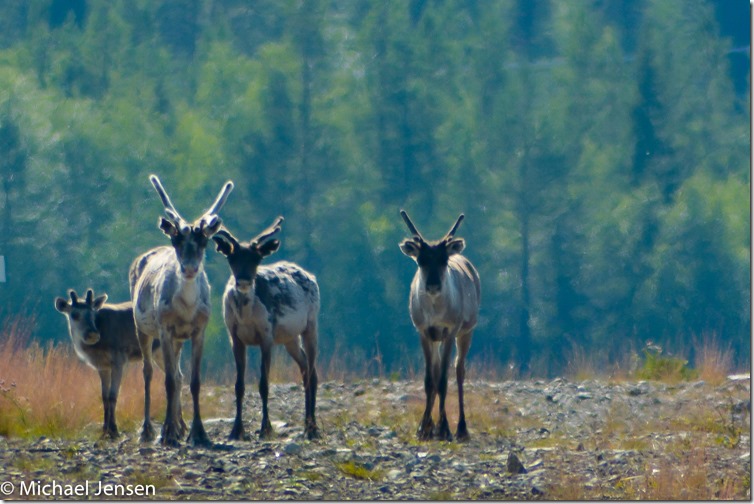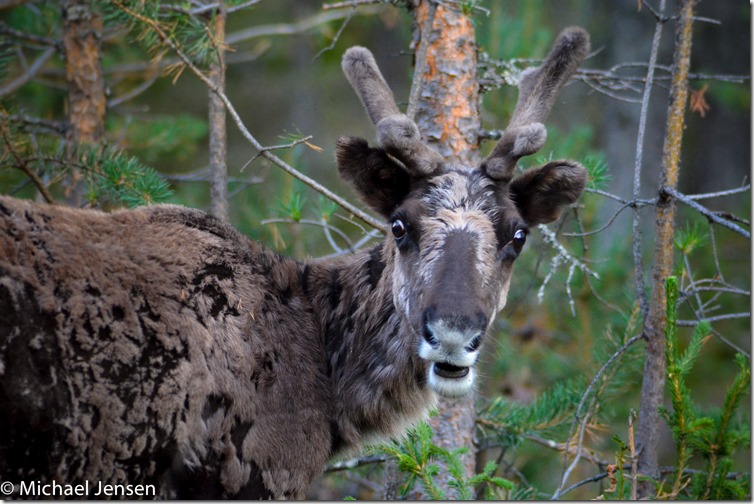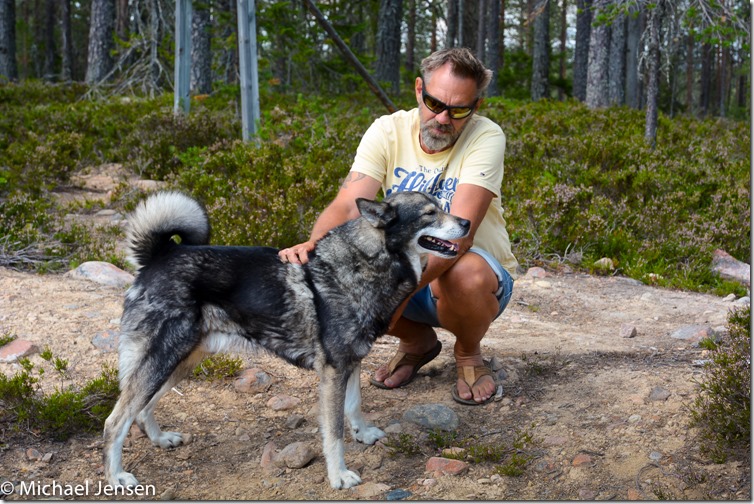 Surely a summer to remember. But next year… Please send more moderate temperatures – and better fishing :0)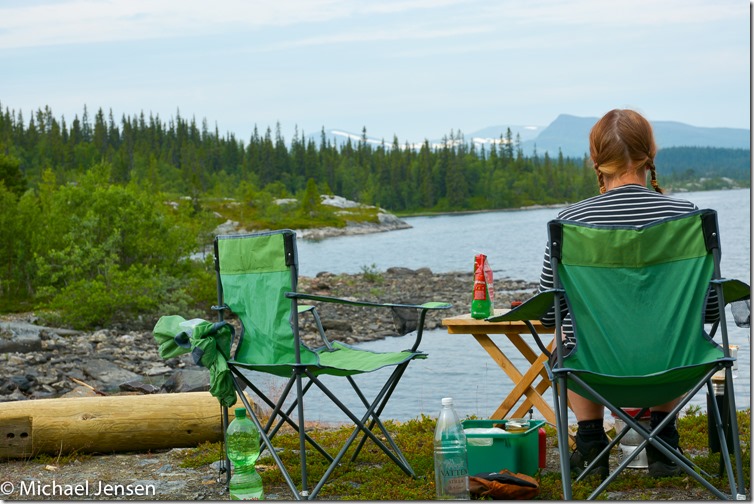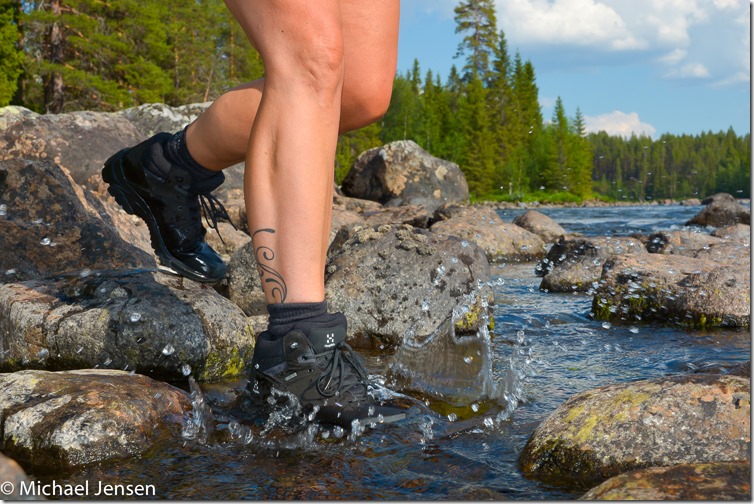 Anyway, here are a mix of memorable, silly and exiting moments from our trip. We have tons of footage for YouTube videos in the baggage as well. That stuff will emerge in the coming months.
Keep cool :0)
Michael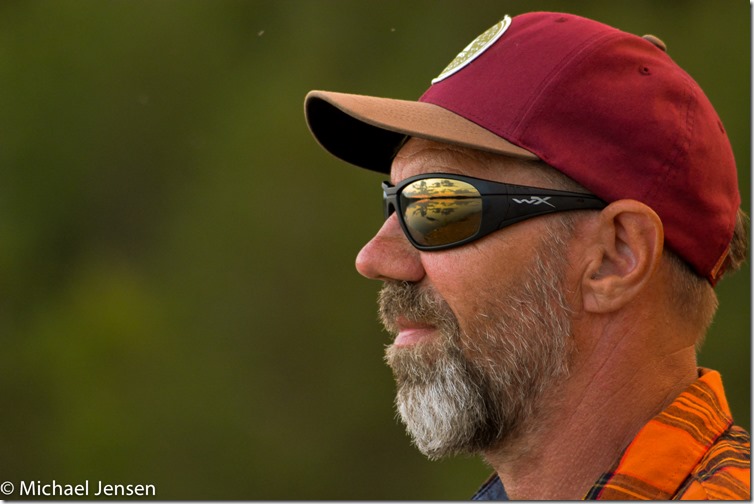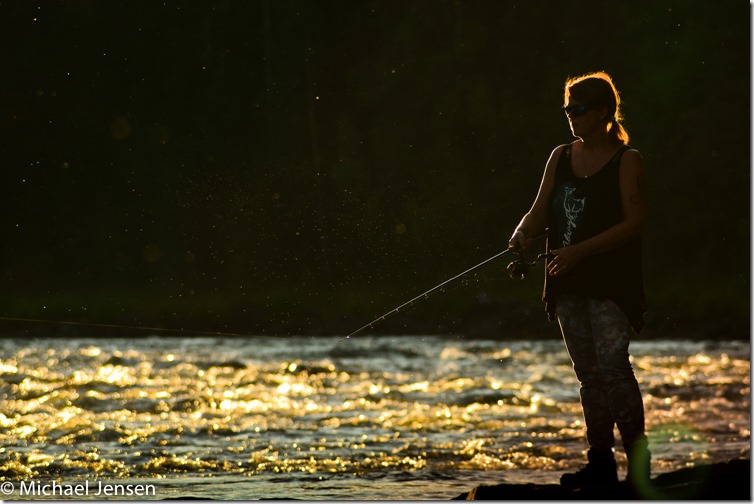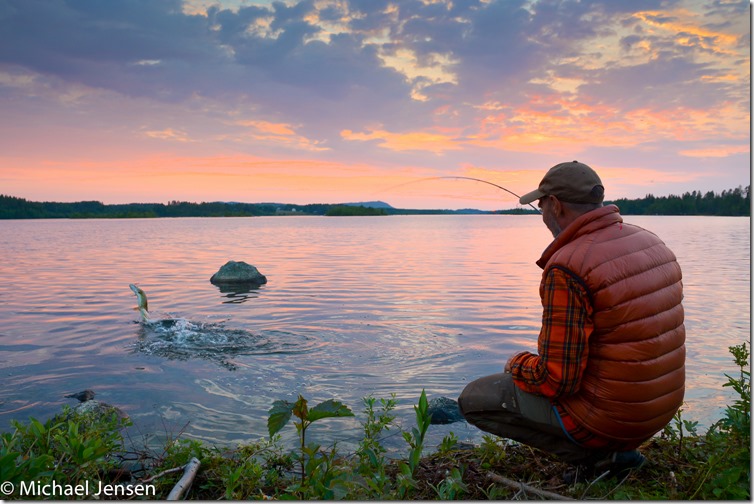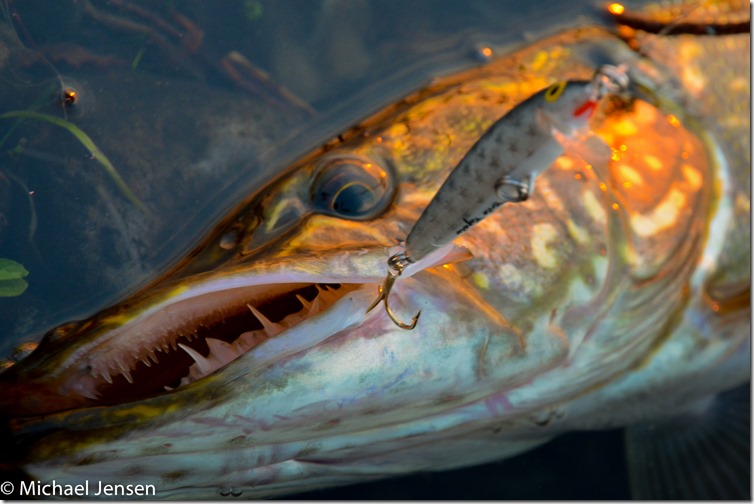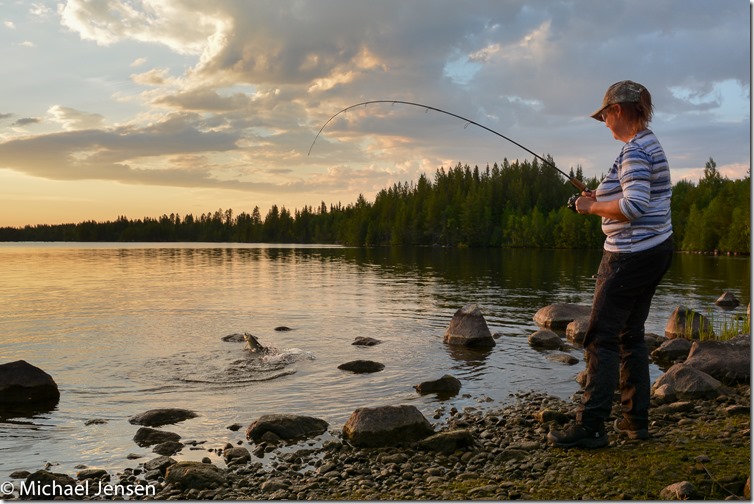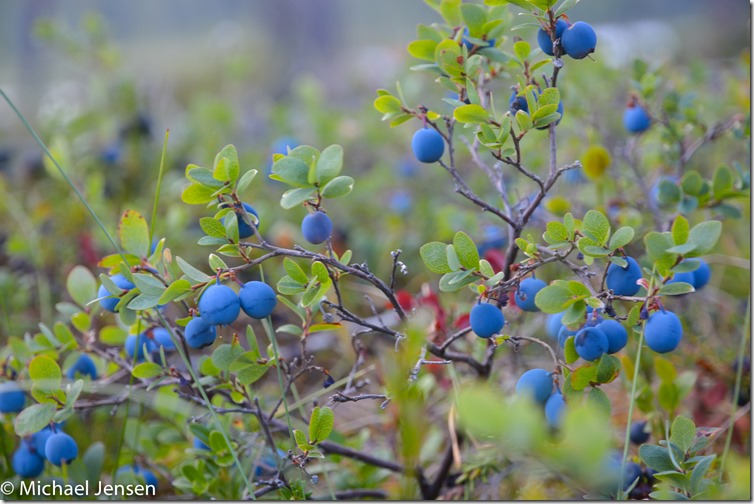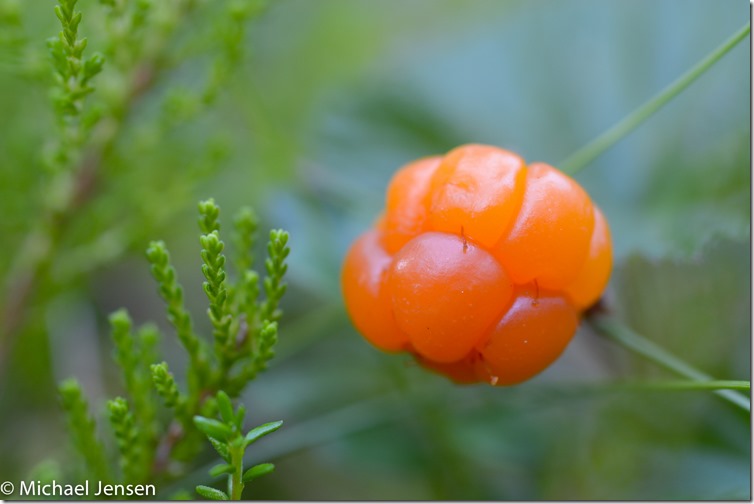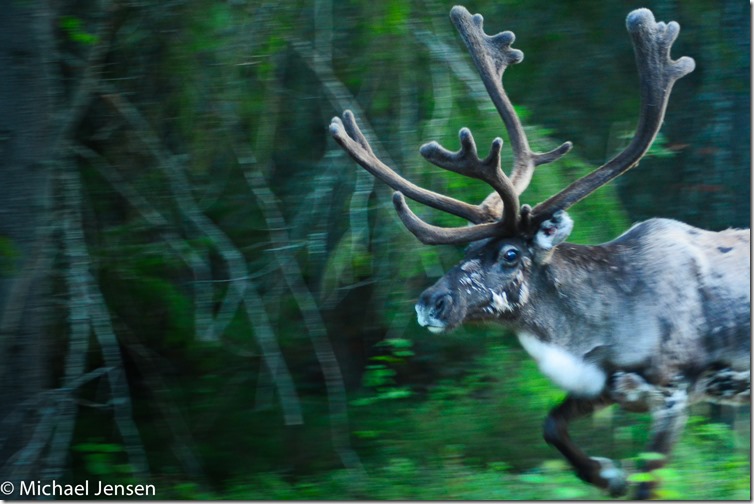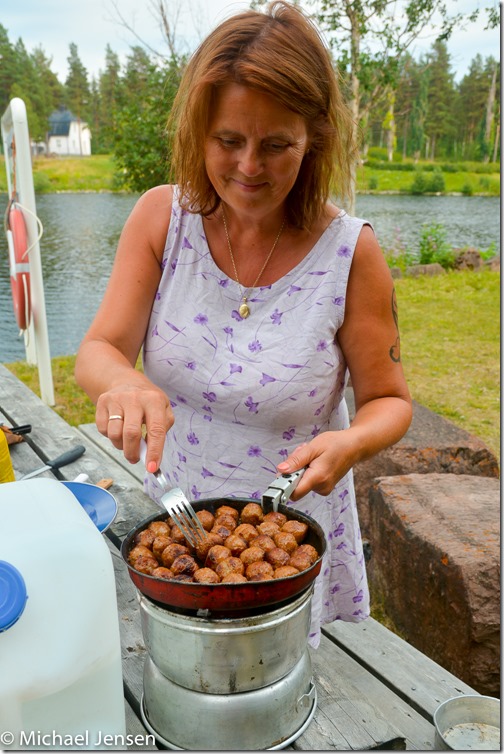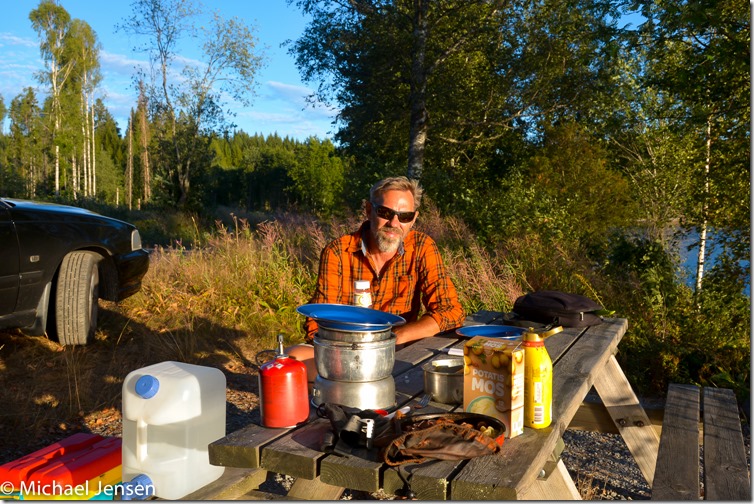 Share