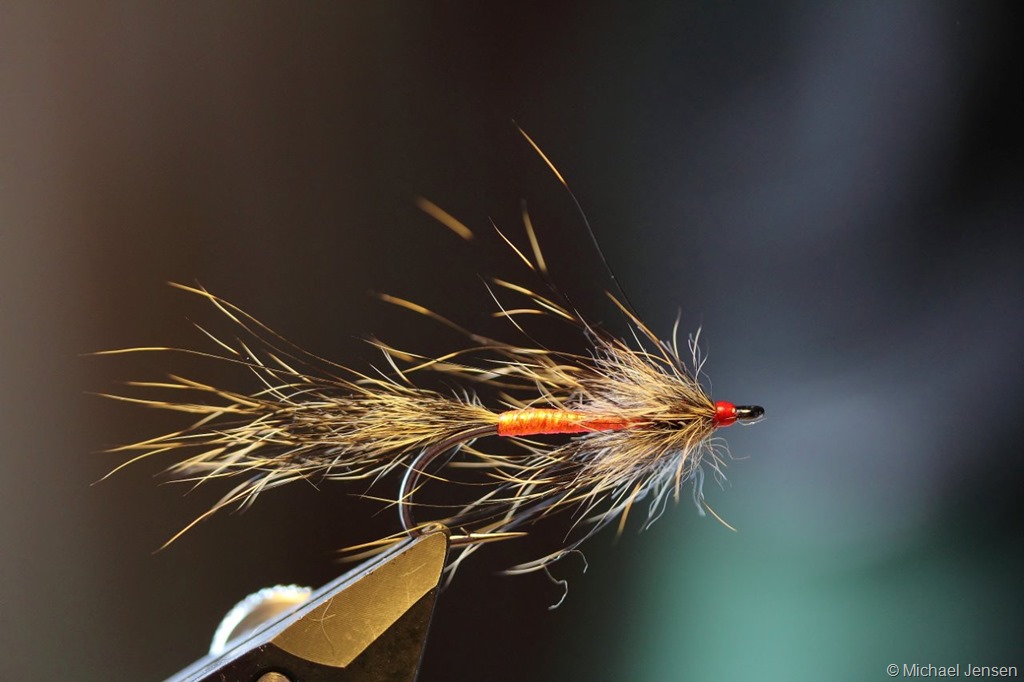 Last Christmas I received quite a few books on fly fishing- and fly tying. One of these was Hair Hackle Fly Tying by Gordon Mackenzie. Gordon has found his own rather unique style of fly tying, using hair hackling almost exclusively. Even though I really would not want to quit using feathers (being a traditionalist at heart) I found his ideas interesting and his techniques very useful in my fly tying.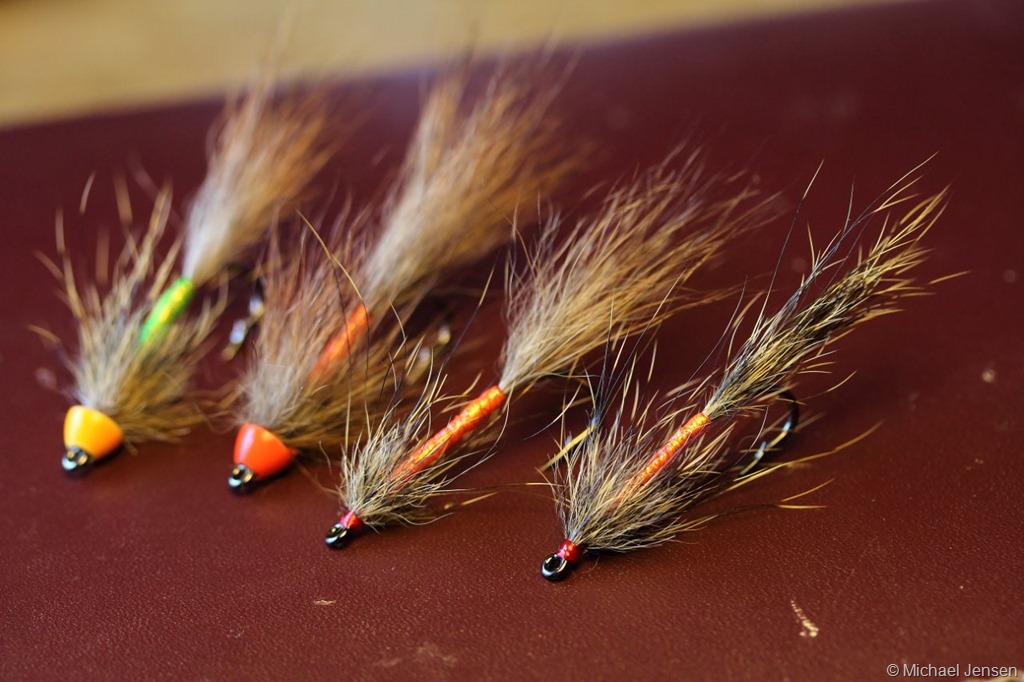 So, right now I'm tinkering a bit with some new flies, primarily using squirrel tail for tail and hackles. It is still early days, but I think these will turn out interesting.
I have made a couple of saltwater flies for sea trout fishing, using red fox squirrel tail… and some flatbraid for bodies. Some are weighted with hot colored cones while others are left unweighted.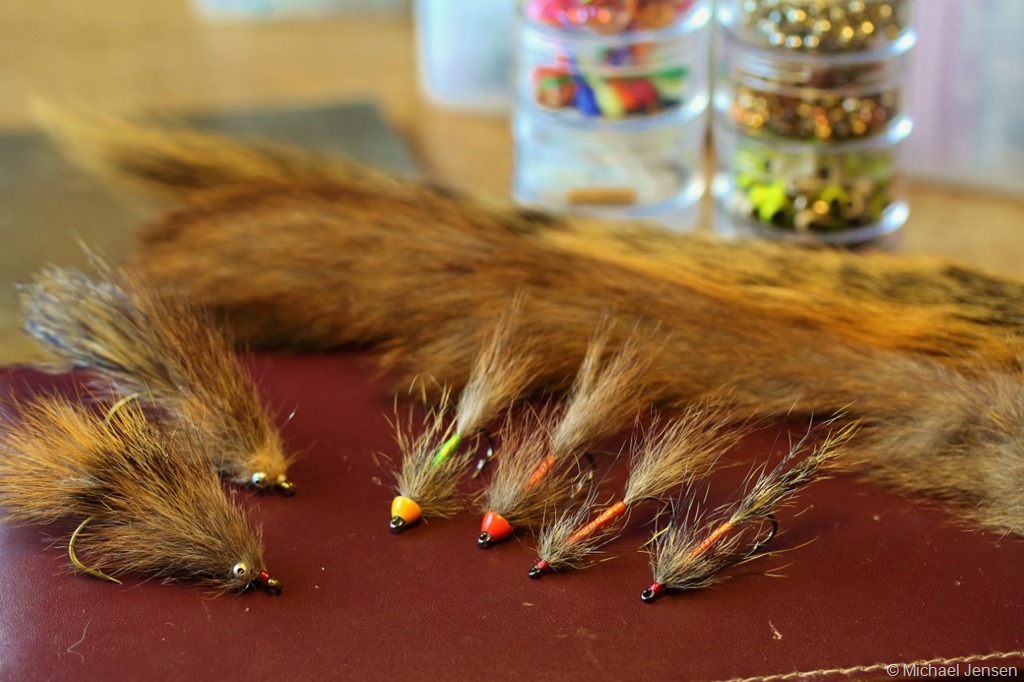 They are pretty simple, but have got that prickly, fuzzy structure that I (and some trout I have had the pleasure to meet) find irresistible.
Well, I will be doing quite a lot of saltwater fishing this week, since I will be hanging out with some hardcore Norwegian fly fishers that are visiting my home waters. Looking forward to that.