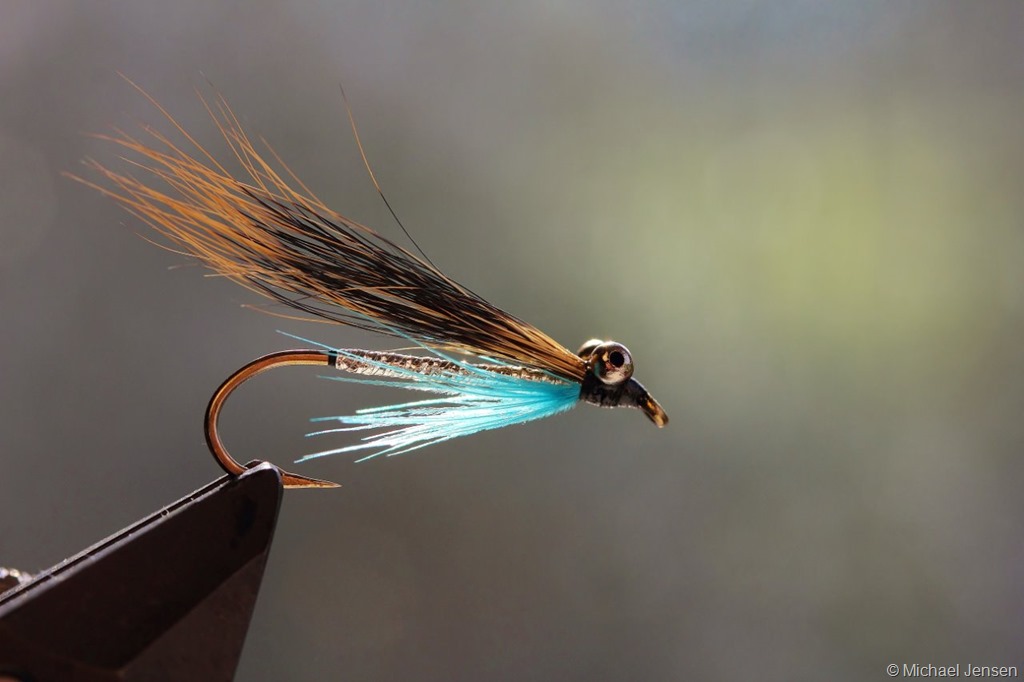 When I started fly tying more than 3 decades ago, squirrel tails were used in a lot of the fly patterns that first caught my eye. I tied some quill-winged wet flies as well – but, lacking tying experience, these pretty much sucked. The hair-winged flies, however, turned out right most times.
I used a lot of other hair-materials as well. Bucktails, calf tails, foxhair and other stuff – but squirrel hair has a special place in my memories of the first flies. Nowadays a lot of Scandinavian fly tiers use some kind of fox hair for most hairwing flies – and it seems the squirrel tails has taken some kind of a nosedive on the popularity scale.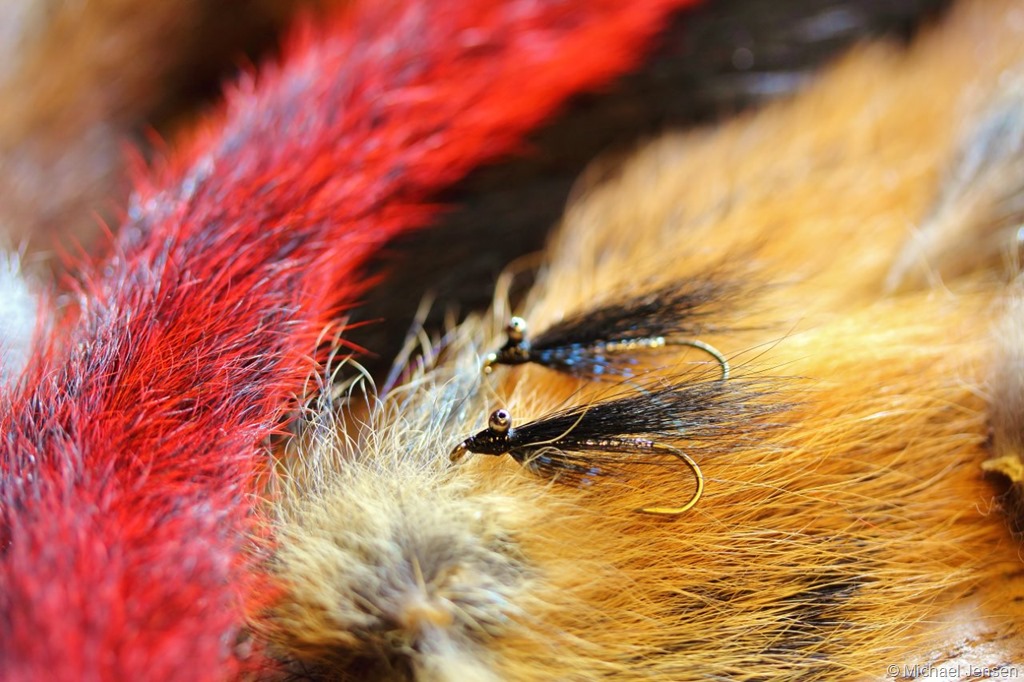 Well, being an old fart and trying to catch up with my roots, I am giving the trusty squirrel tail a revival at the moment – at least on my tying desk.
I think there will be a small series of squirrel hair flies on my blog in the coming weeks. So drop by if you remember the squirrel:0)
Share