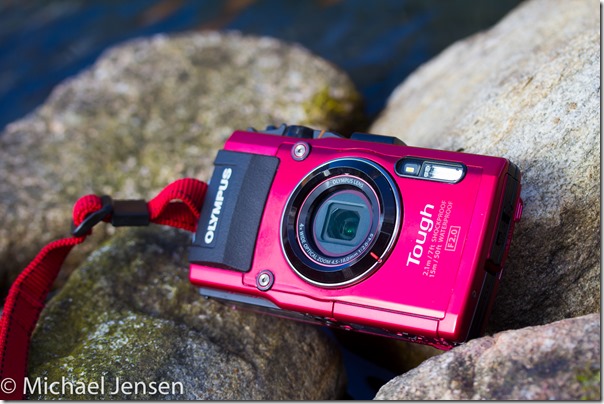 I'm entering the filmmaking scene at the moment: Mostly because it makes sense. After being a writer and photographer all of my adult life, film is the natural next stepping stone for a dude, who likes to document his life as a fly fisherman and fly tier.
I knew that. But I wasn't really up to the challenge. Anyway… now I'm in deep. And the big surprise is… well… it is a lot of fun and deeply satisfying to work with living pictures, soundtracks, music and stuff. And my wife Ulla has got talent for -and lots of interest in – especially the cutting and editing process.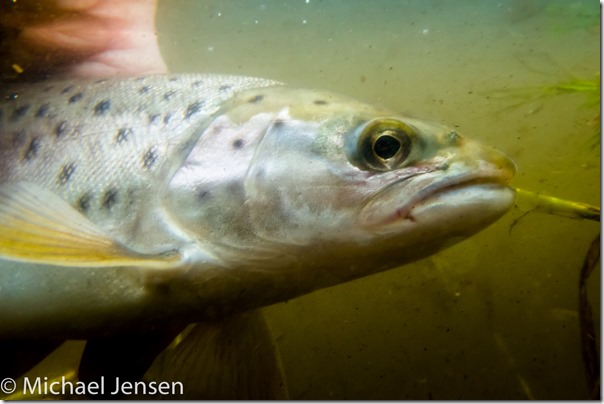 My initial plan was to travel light, which means use pretty straight forward equipment, and don't let movability be restricted by unnecessary heavy loads.
I use my old Canon EOS 600D for most of the filming. But I needed something for the underwater shooting. So after researching quite intensively I bought an Olympus Tough Stylus TG-4 All Weather camera. Plan was to use it only for the underwater clips of flies swimming in streams and lakes. But this little bastard turned out to be my go-to camera for most things action, splashy, unexpected and naturally… wet. This is by all means a fabulous little camera – shooting full HD films and RAW pictures in 14 MP. It is crazy good for macro shooting as well.
Here are a couple of pictures and films recorded with this camera.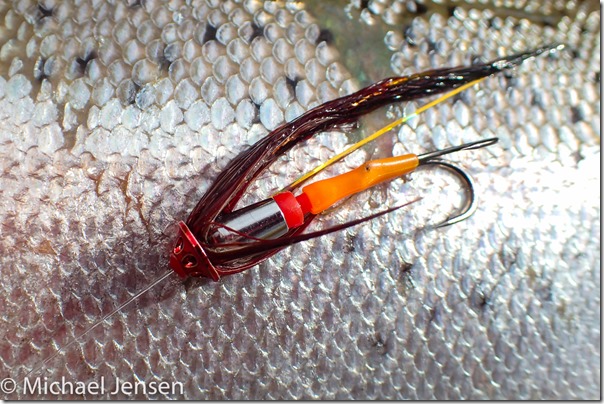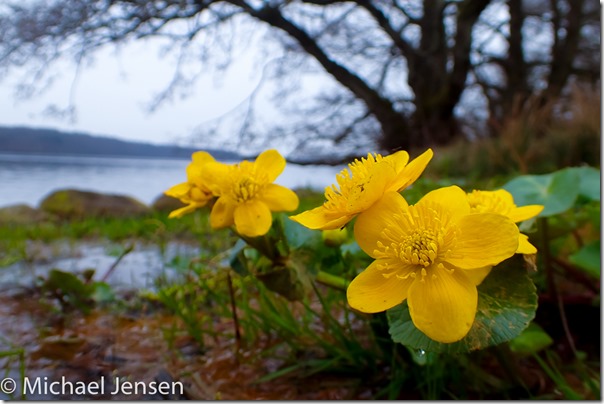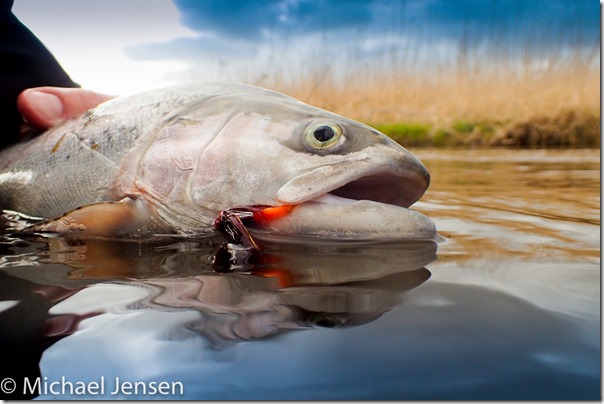 And here's a film I made for Ahrex Hooks. Check it out…
Here is an under water film showing a big streamer fly swimming in the river…
See a lot more of my work on my YouTube channel, right here…
Share