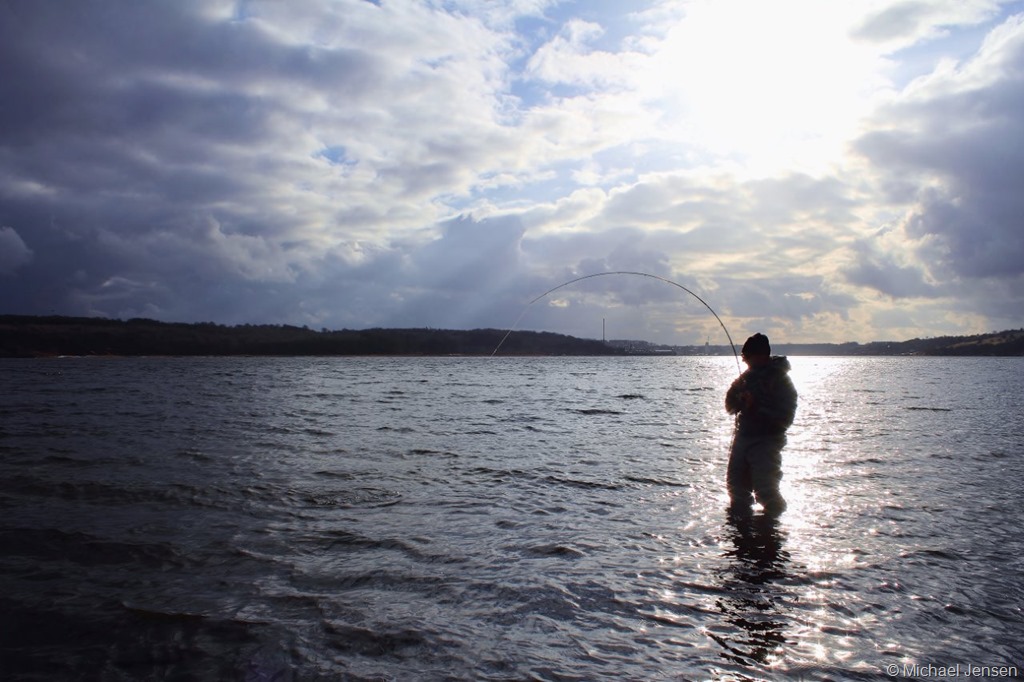 Ulla and I had great fishing on the coast yesterday. We ran into a shoal of large sea trout – that is large for this fjord anyway.
I managed to pick three fish from the shoal before we packed up. All in the 20 – 22 inch range (50-60 cm.) The weather was rather husky – showing anything from sunshine to rain and hail. Like the day before all of the fish took the green fly from my previous blog. This fly is definitely holding a good average size on the fish caught on it. Maybe I should stop using it, before it caches a small trout.
Well anyway all fish were released – but we returned home with cold hands, wet sleeves, big smiles and nearly 100 photos of classic poses with heavily bent rods, splashing sea trout, crazy weather and a lot of excitement.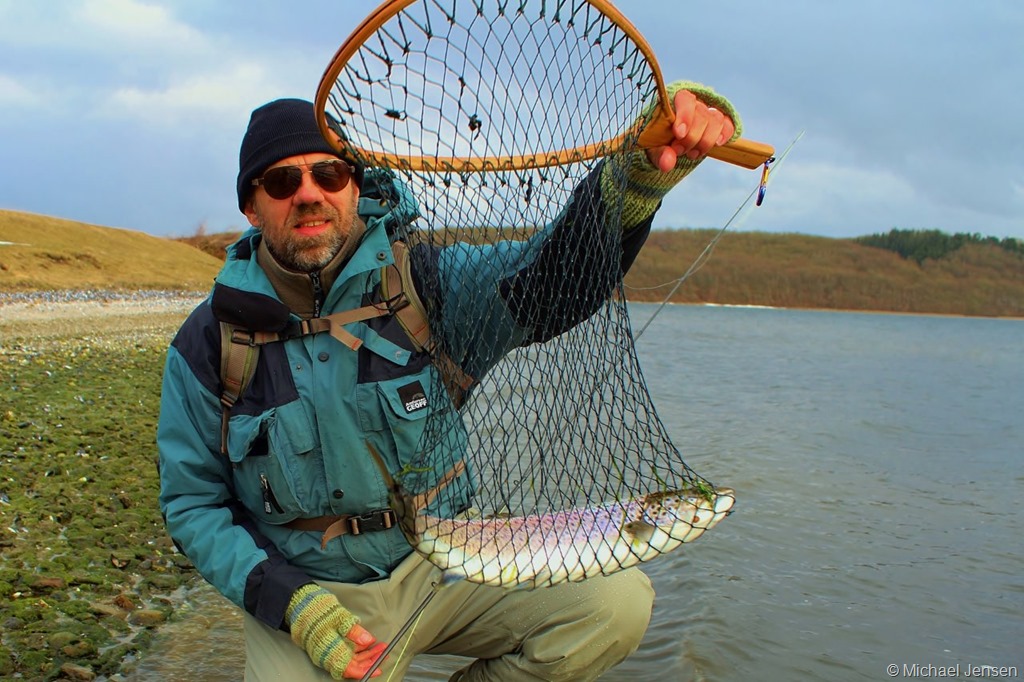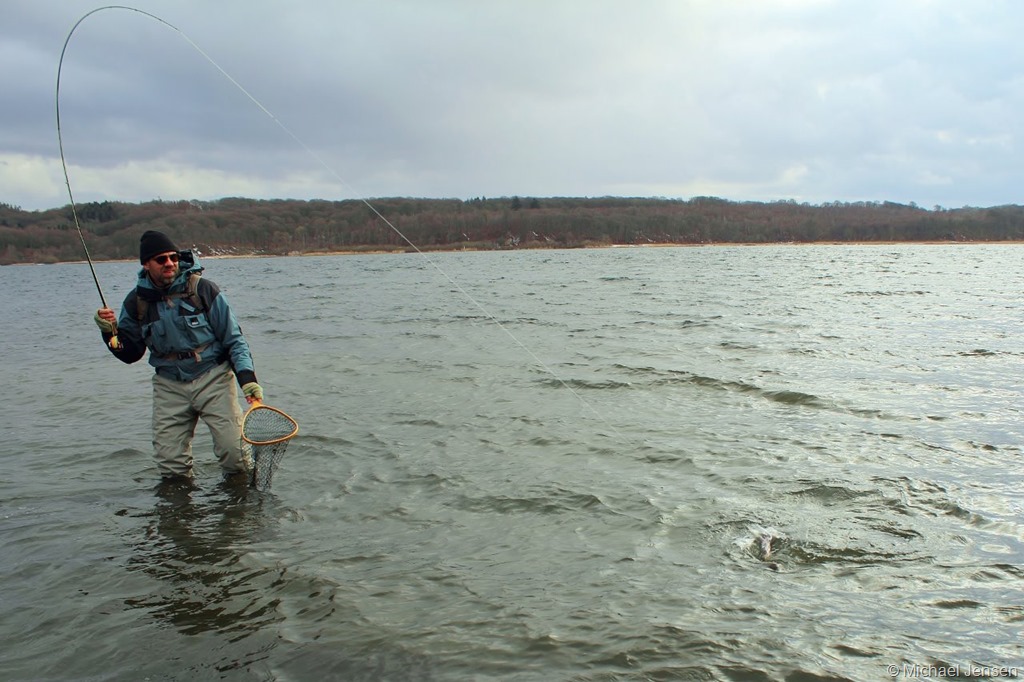 Share