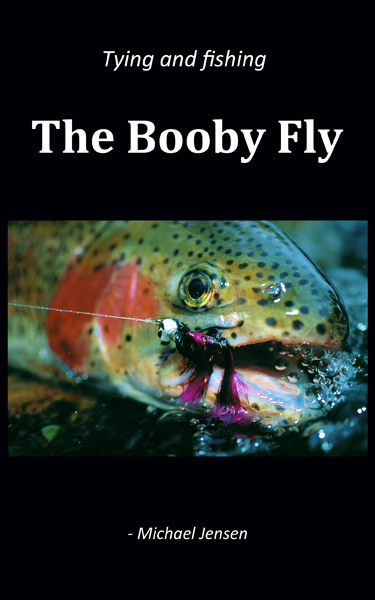 The first book in our new series of fly fishing books is completed. Tying and fishing the Booby Fly is now available as a Kindle edition e-book from Amazon.com
You can buy the Kindle edition or download a free sample from the book here:
And here is a link for the iBook version:
Tying and Fishing The Booby Fly – Michael Jensen
Here is a sneak peak on some of the pages in the print edition. The layout is slightly different in the Kindle and iBook editions – but the content is identical.
Share